About the strain:
Gassy Pink Candy Kush: sometimes called Pink Candy, is a Sativa-dominant cross of Stinky Pinky and Cotton Candy. This exact pheno is suppppper gassy in flavour and aroma. Perfect for the diesel and skunk lovers.
Gassy Pink Candy Kush is perfect as an afternoon pick-me-up, this strain gets your mind going with uplifting feelings. The flavor profile is sugary and sweet,  just as the name implies, with a fruity, citrus influence reminiscent of pink lemonade.
The perfect bud for any user who appreciates great flavor and potent aroma. Gassy Pink brings on the lifted high that will get you up and moving in no time at all. Some users also find that the Gassy Pink delivers a potent body high that's very effective as medical treatment.
You'll feel an almost immediate cerebral onset hit you a few minutes after your final toke, smashing into your mind with a high-flying euphoria that boosts the spirits and fills you with a lightly stimulating mental energy.
Nug size is small to medium. Not popcorn small – just regular small :)
Effects:
Relaxed, Uplifting, Euphoric
Medical:
Insomnia, Stress, Pain
About the vendor: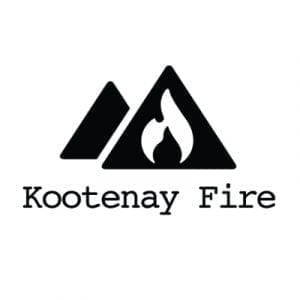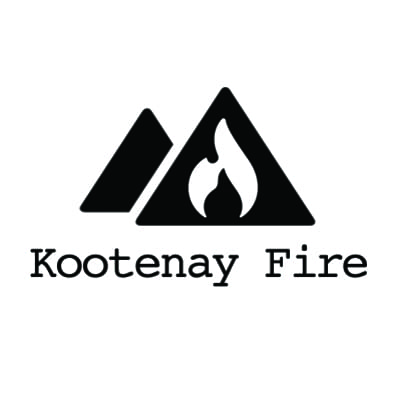 FIRE FLOWERS
Kootenay Fire prides themselves in being a sustainable British Columbia Marijuana force focused on indoor-grown cannabis. Our company and brand embraces British Columbian values and adventurous motives. We focus on small-batch flowers and masterfully crafted hashish that are meant to compliment all types of lifestyles.
The KOOTENAY FIRE Process
Kootenay Fire is one of the finest recreational British Columbia Marijuana producers in the province. Their state of the art growing facility and YEARS of experience feature a cutting edge growing operation with rotating strains.
Kootenay Fire is bringing back the flowers that made BC Bud so popular.
34 Responses to "Gassy Pink Candy Kush"