About the strain:
Full melt Pink Puta Bubble Hash. Take a dab, pour some of this magic dust into your joint or bowl to bring it to the next level.
The Pink Puta Bubble Hash is another full melt bubbler brought to you by Highland. This is a cross between their Puta Breath and Pink Kush. We've never stocked the Pink Kush because we have the Greasy Pink but it's a banger!
This is a limited run collaboration between Highland and South Coast.
We recommend you use it to enhance the flower itself. It might be TOO potent for some of you to use the bubble hash and the flower. If you think you can take it then go for it! Via sprinkling it into joints or onto your bowls.
What is Pink Puta Bubble Hash?
Bubble hash involves separating THC from plant matter — but instead of using a solvent like butane or CO2, this process uses ice water. The most common way to make bubble hash is by putting the marijuana in mesh bags and then filtering a mixture of the plant matter, ice and water through them until a pure substance collects at the bottom. After it dries, you have bubble hash.
You can sprinkle it in a joint to turn ditch weed into knock-out, or smoke a bowl of it. But beware, this is basically pure trichome you're smoking- it's strong as hell.
Effects:
Uplifting, Relaxed, Happy
Medical:
Stress, Anxiety, Pain, Sleep
About the vendor: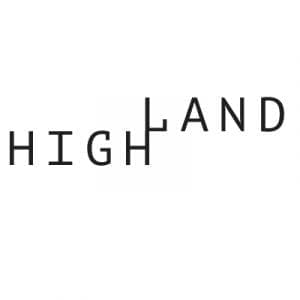 Boutique micro-cannabis growers.
Highland's cannabis is artisanal, locally grown, trimmed by hand and cultivated by a top horticultural team. Not only that but they are a true and tight-knit family which makes for the perfect combination of team work, productivity, and creativity. Highland grows some of the best cannabis in the country.
2 Responses to "Pink Puta Bubble Hash"