About the strain:
Pinkman Goo by Twompson Praeter is an unusual flower with a fascinating mutation. While the genetic background of this strain remains unknown, the seedstock was discovered by Praeter's sister, hidden in an Altoid container behind a stove. Hahaha.
The Pinkman Goo strain earned its name from the resinous drops that develop on the astoundingly pink flowers
Pinkman Goo is an interesting and notorious pure-Indica strain. Because Pinkman Goo is a pure Indica strain, it's best consumed during the afternoon and evening hours when you have a chance to unwind.
This strain has a tree-like ability to ooze sap from all directions, which usually results in an oversized and incredibly distinguished glob of resin on the surface of the flower. To have a stable flower, like Pinkman Goo, on the market is truly unique, these bright, lavender-colored buds often take on pink hues under the right lighting.
Thick coating of white trichomes.
Thankfully this strain isn't too stinky, ideal for situations where discretion is key, smelling of earthy flowers with a twist of that classic cannabis stank. The flavor is quite similar, but the sweet floral flavors are slightly more potent than the musky earth tones.
CURE AND TRIM:
Whole plant hung to dry for 15 days as humidity is slowly dropped in the room.
Placed in totes after to cure for 14 days with the stock still on the bud.
Hand trimmed, where trimmers only touch the stock of the bud and slowly place into bags.
Bud is only touched a minimum amount before the final customer receives it.
BC BUD REGION: Grown in Fraser Valley, BC.
Effects:
Euphoric, Focused, Relaxed
Medical:
Insomnia, Nausea, Pain
About the vendor: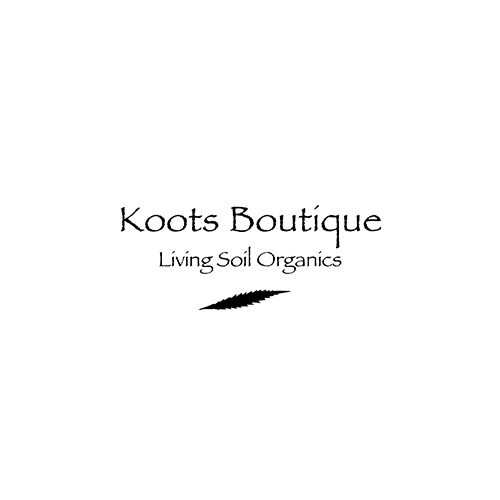 Living soil organics cannabis only
Growing healthy, potent, and exotic cannabis strains using zero pesticides, fungicides and/or man-made chemicals. Organic and craft sized batches only!
Living Soil Cannabis: what is the big deal? Read here.
The Koots Boutique Process
The organic living soil we use has been perfected over 5 years of trial and error. We use a combination of compost organic matter, teas, and herbs together to create a natural environment for the cannabis plant during its seedling, vegetative and flowering cycles. These plants are healthy and use natural techniques to deter pests and mould. The way it should be.
5 Responses to "Pinkman Goo"