About the strain:
Platinum GSC budder from Sea to Sky is a wax lover's dream. Sweet honey and sweet flavours with very relaxed effects.
Platinum Cookies is a very popular Hybrid strain and the next evolution of GSC – Platinum GSC, formerly known as Platinum Girl Scout Cookies. Sea to Sky has made a Platinum GSC budder that is out of this world.
This Cup-winning hybrid—a cross of OG Kush, Durban Poison, and a third unknown strain—fills your nose and lungs with sweet notes of berry and candy, followed by a fruity spiciness. Users with severe pain, nausea, swelling, migraines, and stress should look no further for relief as symptoms both physical and mood-related melt away instantly.
Sea to Sky only offers CBD, THC and terpene-rich cannabis extracts. Their cannabis oil is cleanly extracted using a supercritical CO2 method and our products are lab tested to ensure the highest quality. We test for cannabinoid and terpene profiles, potency, and contamination.
Effects:
Relaxed, Happy, Euphoria
Medical:
Stress, Anxiety, Depression
About the vendor: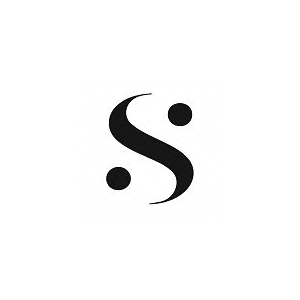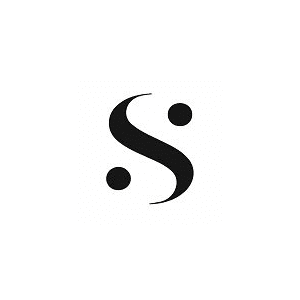 YOUR BALANCED CANNABIS HIGH
Sea to Sky was created by passionate cannabis users who believed that there was more to explore and soak-in when it came to the complex world that is cannabis extracts.
Sea to Sky is all about a balanced high and this balanced high is defined as a high that comes from pure extracts and masterfully tested cannabinoid and terpene combinations. Home of the Canada-famous Bruce Banner budder.
The SEA TO SKY Process
Sea to Sky offers CBD, THC and terpene-rich cannabis shatter and Supercritical vaporizer pens.
We offer a variety of CBD-to-THC ratios for flexible dosing because we understand that everyone has a unique balanced high.
4 Responses to "Platinum GSC Budder"