Description
About the strain:
Welcome to a new age of organic and 100% natural extracts. An absolutely pure medicine that is cannabis's most potent concentrated concentrate: Rockstar Kush Terpene Sauce.
New price alert for the Rockstar Kush Terpene Sauce: 1g is now $35, 0.5g used to be $70 ( we worked the magic)
Rockstar Kush strain:
Rockstar Kush, also known as BC Rockstar, is a popular strain in British Columbia renowned for its excellent medical qualities. This hybrid of Rockstar and Bubba Kush emits a heavy odor of skunk and piney Kush. Rockstar Kush, a heavy indica, helps patients overcome aches, pains, and anxieties with its relaxing effects that also stimulate a reduced appetite.
What is Rockstar Kush Terpene Sauce?

Terpene Sauce AKA "TERP SAUCE" is a new popular form of cannabis concentrate made famous by our brothers down in LA, the Jungle Boys (credit to them!).
Live resin has been rising in popularity in recent years because of the strong aroma and flavor granted by the high terpene content. However, "sauce" is said to take terpene contents to whole new level. There's no better smell than popping the lid off of a mason jar filled with terpene sauce. Just you wait and see! Ash was taking a nap when we opened the sample and she shot up real quick!
Why choose Terpene Sauce over other forms of extracts?

a) Full spectrum extracts are a healthier way to get even more medicated.
b) You won't get a fuller profile than with the sauce (the only other option is the South Coast rosin).
c) You're getting all of the Terpenes, the THC yield, and the CBD yield, not to mention the rest of the cannabinoidl traces from the full spectrum profile of the mother plant.
Be prepared for a beautiful relaxation and heavy stone. This is a very special and unique product that must be tried by all Cannabis connoisseurs. You're in for a treat.
Flavour:
full profile and true to the Rockstar strain
About the vendor: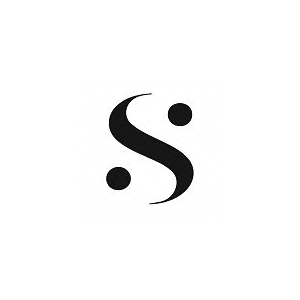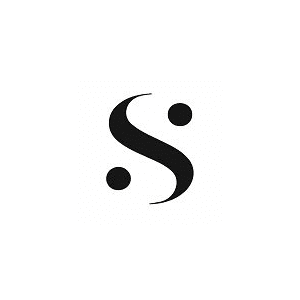 YOUR BALANCED CANNABIS HIGH
Sea to Sky was created by passionate cannabis users who believed that there was more to explore and soak-in when it came to the complex world that is cannabis extracts.
Sea to Sky is all about a balanced high and this balanced high is defined as a high that comes from pure extracts and masterfully tested cannabinoid and terpene combinations. Home of the Canada-famous Bruce Banner budder.
The SEA TO SKY Process
Sea to Sky offers CBD, THC and terpene-rich cannabis shatter and Supercritical vaporizer pens.
We offer a variety of CBD-to-THC ratios for flexible dosing because we understand that everyone has a unique balanced high.