About the strain:
Swiss Bliss is a mostly sativa hybrid created in Switzerland and perfected in the Netherlands. It's a beautiful flower with high THC. The price is right so we expect this stuff to fly - now the Weekly Weed Deal: OZs from $164 down to $115.
Swiss Bliss is a super-charged balanced Hybrid. It has a fruity earthy smell that will remind you of being outdoors and drinking blue raspberry Kool-Aid as a kid. The nice bump in THC is rare so if you are a daytime smoker, you are in for a treat.
This strain should give you a boost in energy and send your blues to space. It should also help with keeping focused and productive. Long-time tokers don't need to rely on heavy indicas to get high as this flower should more than do the trick. When taken later in the day it can even help with relaxing.
The flavour of this strain makes it a great candidate for making edibles. The tropical scents will bring alive any edible stoner treat. The delicious flavour also makes this flower terrific for vaping – just don't crank the heat too high or you will miss out on the wondrous tropical terpene extravaganza.
Effects:
Energy, Happy, Relaxed
Effects:
Depression, Stress, Pain
About the vendor: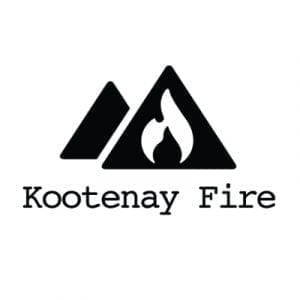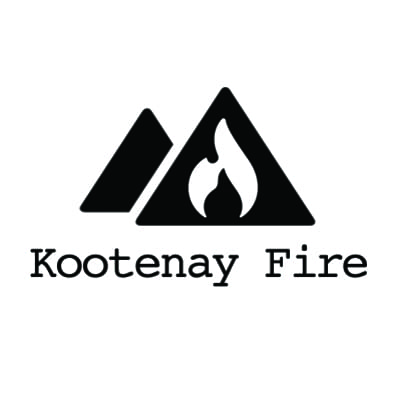 FIRE FLOWERS
Kootenay Fire prides themselves in being a sustainable British Columbia Marijuana force focused on indoor-grown cannabis. Our company and brand embraces British Columbian values and adventurous motives. We focus on small-batch flowers and masterfully crafted hashish that are meant to compliment all types of lifestyles.
The KOOTENAY FIRE Process
Kootenay Fire is one of the finest recreational British Columbia Marijuana producers in the province. Their state of the art growing facility and YEARS of experience feature a cutting edge growing operation with rotating strains.
Kootenay Fire is bringing back the flowers that made BC Bud so popular.
62 Responses to "Swiss Bliss"