Description
About the strain:
For those of you that are in need of a pure Indica strain, Violator Kush Strain is just that. Weekly weed deal as well.
Violator Kush Strain is pure fire and the price makes it even nicer.. Take a seat before enjoying this flower because you probably won't be able to act normal. Plan out a night, order some food, watch a movie and get real cozy with this one.
A cross of Malana and Hindu Kush genetics, it produces large yields of resinous flowers covered in trichomes.
This Indica has a musty, earthy smell with little hint of spicy. It provides a strong body buzz that will leave you with that incredibly sought after couch lock accompanied by euphoria. Perfect for after-work relaxation or when you're in need of some serious downtime. The taste is of spice, Kush and pepper.
This strain is also a very social strain causing many users to feel more talkative. The Violator Kush is great for people suffering from pain, inflammation and insomnia.
Effects:
Happy, Relaxed, Euphoric
Medical:
Pain, Depression, Headaches
About the vendor: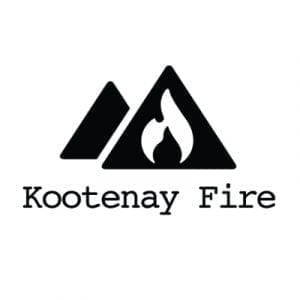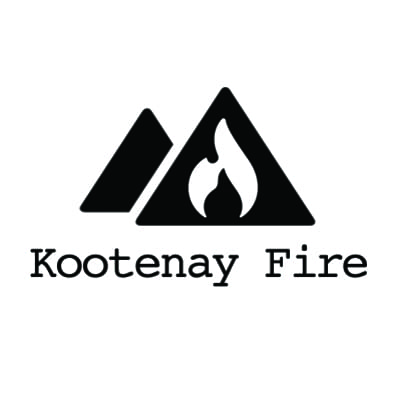 FIRE FLOWERS
Kootenay Fire prides themselves in being a sustainable British Columbia Marijuana force focused on indoor-grown cannabis. Our company and brand embraces British Columbian values and adventurous motives. We focus on small-batch flowers and masterfully crafted hashish that are meant to compliment all types of lifestyles.
The KOOTENAY FIRE Process
Kootenay Fire is one of the finest recreational British Columbia Marijuana producers in the province. Their state of the art growing facility and YEARS of experience feature a cutting edge growing operation with rotating strains.
Kootenay Fire is bringing back the flowers that made BC Bud so popular.