Cannalife Botanicals
Cannabis Alchamy
0 Customer Reviews
Cannalife is a handcrafted line of botanicals based out of breathtaking Squamish, BC. They take pride in providing premium cannabis-infused medicinals and topicals for the physical and emotional wellbeing of Medical Marijuana patients.
Grounded in our love and respect of alchemy, Cannalife Botanicals uses unique plant synergies to promote healing and provide the potential for deep pain relief.
Cannalife Botanicals cares deeply about building community and supporting the people within that community. We strive to do our best to create products that promote the body's natural healing powers and are honoured to be a part of people's day to day pain management and relief.
Our goal is to connect people to nature's medicine in hopes of supporting the healing process while honouring ancient herbal remedies and age-old traditions.
We use locally sourced, organic ingredients and grow as much as we can in our own beautiful garden. Knowing where our ingredients come from helps us add extra love into every batch created in our Lab.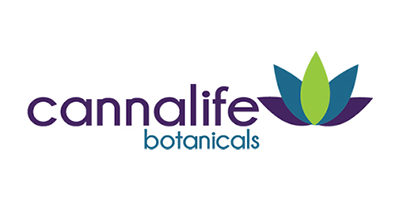 Comments Rating
( reviews)