Sale!
About the strain:
CBD Death Bubba is an Indica dominant hybrid (70% indica/30% Sativa) strain created as a descendant of the hugely popular Bubba Kush strain... but with the highly sought after high-CBD levels. This is the small nugs deal only due to nug size.
This dank CBD Death Bubba boasts a balanced THC level unlike most high THC Death Bubba phenotypes. Our growers at Highland discovered this high CBD variation a few years ago down in California and fell in love with it right away so decided to start growing it.
Much congratulations to Highland because this smoke is silky smooth and very leveling. CBD-DB is a magical strain with a very herbal aroma that hints at health and happiness.
Almost immediately after smoking, you'll feel a wave of rushing focused energy wash over you that leaves you uplifted and motivated with tendencies towards having psychoactive experiences. As the high continues, you'll be eased into a state of utter relaxation with deep pain alleviating powers. The high CBD levels suppress the munchies that would typical come with an OG Death Bubba.
As the high continues, you'll be eased into a state of utter relaxation with deep introspection.
Very strong pain killing properties***
Effects:
Relaxed, Happy, Euphoric, Uplifted
Medical:
Stress, Insomnia, Pain
About the vendor: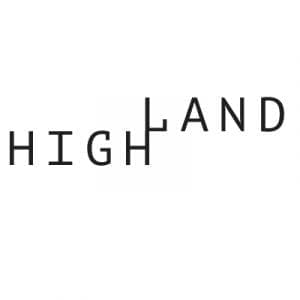 Boutique micro-cannabis growers.
Highland's cannabis is artisanal, locally grown, trimmed by hand and cultivated by a top horticultural team. Not only that but they are a true and tight-knit family which makes for the perfect combination of team work, productivity, and creativity. Highland grows some of the best cannabis in the country.
One response to "CBD Death Bubba AAAA Smalls (50% OFF BIGS)"