About the strain:
With a near-even balance between sativa and indica (sativa/indica ratio of 45/55), Chemdawg, also known as Chemdog, delivers on both fronts. A clear cerebral high drives creativity while a stony, sleepy body high fights insomnia and relaxes the muscles.
Experience the legendary potency and unique flavour of Chemdawg strain, our premium hybrid strain. This renowned strain boasts a distinct aroma and taste profile, with notes of pine and diesel. Its high THC content provides a potent and long-lasting buzz, perfect for those seeking a strong and euphoric high.
Grown using only the finest organic whole flower cannabis, Chemdawg is sure to satisfy even the most experienced cannabis connoisseur. Whether you're looking to relax and unwind, or seeking an uplifting and creative high, Chemdawg is the perfect strain for any occasion. Order now and experience the premium quality and powerful effects of Chemdawg.
CURE AND TRIM:
Whole plant hung to dry for 15 days as humidity is slowly dropped in the room.
Placed in totes after to cure for 14 days with the stock still on the bud.
Hand trimmed, where trimmers only touch the stock of the bud and slowly place into bags.
Bud is only touched a minimum amount before the final customer receives it.
BC BUD REGION: Grown in Squamish, BC.
Effects:
Cerebral, Creative, Euphoria, Happy, Relaxing
Medical:
Bipolar Disorder, Chronic Pain, Depression, Insomnia, Loss of Appetite, Migraines, Nausea, PTSD, Stress
About the vendor: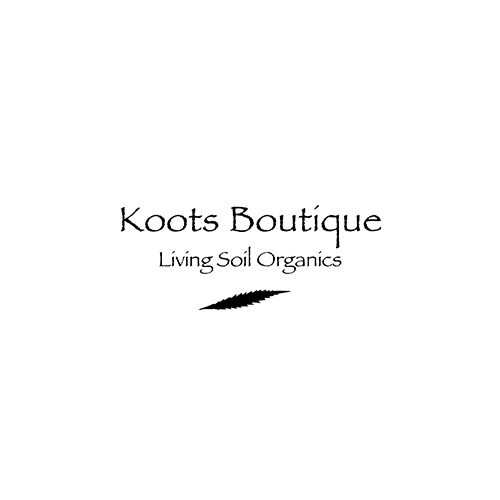 Living soil organics cannabis only
Growing healthy, potent, and exotic cannabis strains using zero pesticides, fungicides and/or man-made chemicals. Organic and craft sized batches only!
Living Soil Cannabis: what is the big deal? Read here.
The Koots Boutique Process
The organic living soil we use has been perfected over 5 years of trial and error. We use a combination of compost organic matter, teas, and herbs together to create a natural environment for the cannabis plant during its seedling, vegetative and flowering cycles. These plants are healthy and use natural techniques to deter pests and mould. The way it should be.
4 responses to "Chemdawg LSO"