About the strain:
Check out the Death Bubba Pre Roll!  Your new favourite go-to pre roll. Strain specific and rolled fresh every week. Unlike the gross government pre rolls!
Check out the Death Bubba Pre Roll! Indulge in the sweet and savory goodness of Death Bubba with our convenient pre rolls.
These pre-rolled joints are made from premium Death Bubba buds, a potent indica dominant strain known for its luscious flavor profile and relaxing effects. Each pre roll is expertly crafted with care, ensuring a smooth and enjoyable smoking experience. With its fruity and berry-like aroma, Death Bubba is the perfect choice for those seeking a flavorful and calming smoke.
Our Death Bubba pre rolls are ready to ignite, making it easy to enjoy this delicious strain on-the-go. Treat yourself to the irresistible taste and tranquil effects of Death Bubba with our pre rolls.
Top 5 reasons why the Death Bubba Pre Roll will become your new best friend:
Convenience – can immediately enjoy once it delivers on your doorstep
Time saver – save time by not having to roll your own pre rolled joint
Quality – Highland flowers are some of the highest quality flowers in BC.
Checkout all of our pre roll offering here.
PRICE BREAKDOWN… and remember, these are PREMIUM flower pre rolls. No cheap sh*t!
10 pack price per pre rolled joint is $6.49
20 pack price per pre rolled joint is $5.79
Effects:
Creative, Euphoria, Happy, Relaxing
Medical:
Asthma, Chronic Pain, Depression, Headaches, Insomnia, Migraines, Nausea, PMS, PTSD, Stress
About the vendor: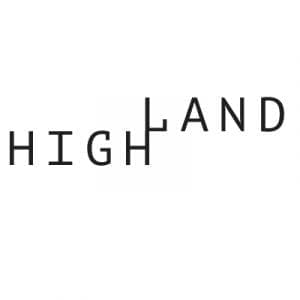 Boutique micro-cannabis growers.
Highland's cannabis is artisanal, locally grown, trimmed by hand and cultivated by a top horticultural team. Not only that but they are a true and tight-knit family which makes for the perfect combination of team work, productivity, and creativity. Highland grows some of the best cannabis in the country.