About the strain:
Named after a crass, over the top, supremely confident alien-killing video game character, the Duke Nukem (DN) strain was created by Cabin Fever Seed Breeders. DN's cerebral effects may induce creativity, happiness, and a fit of the giggles.
Suitable for daytime use, this mostly sativa strain is effective for easing headaches and migraines. It can stabilize mood and help manage stress and anxiety. It can also stimulate appetite and help people with chronic fatigue to feel more energized.
This sativa dominant hybrid is a cross between a female Chernobyl and a male Chemmando plant.
A toke or two of this marijuana strain can give you a cerebral high that will uplift your mood within seconds and may induce energy and creativity, leaving you feeling giggly and happy until the effect lasts. Duke Nukem is an amazing daytime cure for stress, anxiety, headaches, fatigue, mood swings and loss of appetite. The aroma is a pleasant blend of earthy sweetness and tropical punch with hints of skunk like scent. The strain has a delicious mint and lavender flavor and leaves an orange aftertaste. It works great for artists who have trouble focusing.
CURE AND TRIM:
Whole plant hung to dry for 15 days as humidity is slowly dropped in the room.
Placed in totes after to cure for 10 days with the stock still on the bud.
Hand trimmed, where trimmers only touch the stock of the bud and slowly place into bags.
Bud is only touched a minimum amount before  YOU receives it.
BC BUD REGION: Grown in Fraser Valley, BC.
Effects:
Creative, Euphoria, Focus, Happy, Sociable
Medical:
Anxiety, Arthritis, Bipolar Disorder, Chronic Pain, Depression, Eye Pressure, Fatigue, Headaches, Loss of Appetite, PMS, Stress
About the vendor: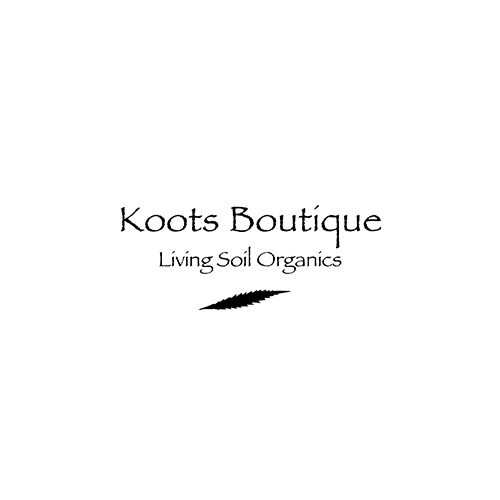 Living soil organics cannabis only
Growing healthy, potent, and exotic cannabis strains using zero pesticides, fungicides and/or man-made chemicals. Organic and craft sized batches only!
Living Soil Cannabis: what is the big deal? Read here.
The Koots Boutique Process
The organic living soil we use has been perfected over 5 years of trial and error. We use a combination of compost organic matter, teas, and herbs together to create a natural environment for the cannabis plant during its seedling, vegetative and flowering cycles. These plants are healthy and use natural techniques to deter pests and mould. The way it should be.
4 responses to "Duke Nukem"