About the strain:
Jokerz Candy strain is an indica-dominant hybrid strain (70% indica/30% sativa) created through crossing the delicious White Runtz X Jet Fuel Gelato strains. These are smaller nugs but they are AAAA quality!
A first place winner at the 2022 Leaf Bowl in Oregon, Jokerz Candy strain packs a super high level of potency and a heady, nighttime effect that will leave you giggling and joking around before you finally fall asleep.
The high settles in with a creeping build of effects, slowly washing over your mind with warming euphoria and a sense of laser-sharp focus. This focus will soon fade away into nonexistence, replaced with a heady cerebral feeling of hazy bliss that will have you gigging. A deep sedation comes next, knocking you flat out and leaving you feeling super sleepy. Combined with its super high 27% THC level, these effects make Jokerz a great choice for treating a variety of conditions including chronic stress or anxiety, ADD or ADHD, depression, insomnia and chronic pain.
This bud has a creamy and cheesy flavor with a punch of sour citrusy candy upon exhale. The aroma is of creamy sour cheese with peppery lemons, flowery herbs and spicy earthiness. Jokerz buds have triangle-shaped forest green nugs with deep purple undertones, thin orange hairs and a coating of chunky, purple-tinted white crystal trichomes
CURE AND TRIM:
Whole plant hung to dry for 15 days as humidity is slowly dropped in the room.
Placed in totes after to cure for 14 days with the stock still on the bud.
Hand trimmed, where trimmers only touch the stock of the bud and slowly place into bags.
Bud is only touched a minimum amount before the final customer receives it.
BC BUD REGION: Grown in Fraser Valley, BC.
Effects:
Euphoria, Focus, Happy, Hungry, Relaxing, Sleepy
Medical:
ADD/ADHD, Anxiety, Chronic Pain, Depression, Insomnia, Stress
About the vendor: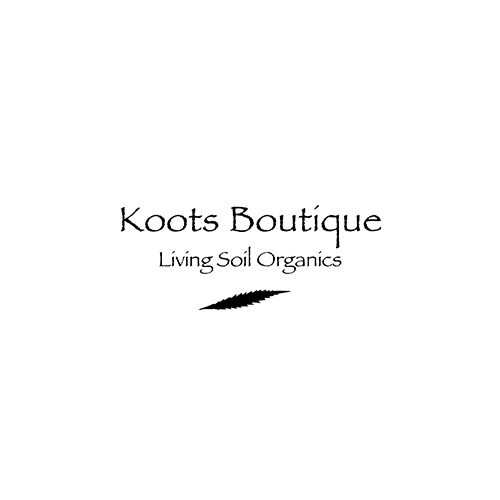 Living soil organics cannabis only
Growing healthy, potent, and exotic cannabis strains using zero pesticides, fungicides and/or man-made chemicals. Organic and craft sized batches only!
Living Soil Cannabis: what is the big deal? Read here.
The Koots Boutique Process
The organic living soil we use has been perfected over 5 years of trial and error. We use a combination of compost organic matter, teas, and herbs together to create a natural environment for the cannabis plant during its seedling, vegetative and flowering cycles. These plants are healthy and use natural techniques to deter pests and mould. The way it should be.
3 responses to "Jokerz Candy – Buy 3 OZ, Get 4th Free: 4AUG"