About the strain:
LA Kush Cake strain is a caked out hybrid strain bred from combining Kush Mints and Wedding Cake featuring classic OG taste of gas and diesel, along with subtle sour notes.
The LA Kush Cake strain, also known as "Los Angeles Kush Cake" and "LA Kush Cake #11," is a hybrid strain. This cross of the popular Wedding Cake and Kush Mints comes from Liberty Health Sciences and Seed Junky Genetics.
La Kush Cake is an indica-dominant strain that smells like vanilla and has an earthy peppermint taste. It's an easy, smooth hitter, and effects take a while to come on. This is a beautiful flower, with green and purple buds covered in frosty trichomes. It's great for relaxing and winding down at the end of the night without much else to do.
ABOUT THE SMALLS DEALS: the bud comes from TOP shelf harvests. Meaning the quality is QUAD level but the nugs are smaller. We've asked the grower to seperate the small nugs from the med-big nugs so that we can offer you a weed deal!
GROW STYLE:
7 gallon pots
6 weeks in veg and 10 weeks in flower.
Each room has 32 lights.
No pesticides or carcinogens are used in the growing or curing process. Predator bugs are introduced as a natural preventative.
CURE AND TRIM:
Whole plant hung to dry for 15 days as humidity is slowly dropped in the room.
Placed in totes after to cure for 14 days with the stock still on the bud.
Hand trimmed, where trimmers only touch the stock of the bud and slowly place into bags.
Bud is only touched a minimum amount before the final customer receives it.
BC BUD REGION: Grown in Squamish, BC.
Effects:
Aroused, Relaxed, Happy
Medical:
Anxiety, Depression, Pain
About the vendor: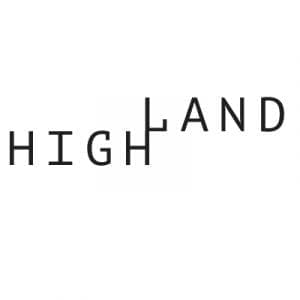 Boutique micro-cannabis growers.
Highland's cannabis is artisanal, locally grown, trimmed by hand and cultivated by a top horticultural team. Not only that but they are a true and tight-knit family which makes for the perfect combination of team work, productivity, and creativity. Highland grows some of the best cannabis in the country.
5 responses to "LA Kush Cake LSO AAAA Smalls – 20% OFF (code: blossom)"