About the strain:
Introducing our exotic organic Mango Haze strain, a captivating fusion of sweet, tropical mango flavors and the uplifting, cerebral effects of Haze genetics.
This tantalizing Mango Haze strain is perfect for those seeking a vibrant, fruity cannabis experience that enhances mental clarity and inspires creativity.
Our LSO Mango Haze cannabis is meticulously cultivated using 100% organic processes ensuring an environmentally friendly, pesticide-free product. With a 60% sativa and 40% indica genetic profile, this premium strain offers a well-balanced effect that caters to both the body and mind.
As you open the jar, your senses will be enveloped by the enticing aroma of ripe mangoes, with subtle hints of earthy spice. Upon inhalation, the juicy mango flavors delight your palate, accompanied by a touch of herbal undertones that enhance the overall sensory experience.
Mango Haze delivers an energizing, cerebral high that promotes focus, creativity, and mental acuity while gently relaxing the body. It's an excellent choice for those seeking relief from stress, anxiety, and mild pain, or anyone looking to infuse their day with a burst of tropical sunshine.
Escape the ordinary and indulge in the vibrant, uplifting flavors of our organic Mango Haze, a sensory journey that will transport you to a world of tropical bliss and inspired creativity.
This is real premium BC bud.
GROW STYLE:
7 gallon pots
6 weeks in veg and 10 weeks in flower.
Each room has 32 lights.
No pesticides or carcinogens are used in the growing or curing process. Predator bugs are introduced as a natural preventative.
CURE AND TRIM:
Whole plant hung to dry for 15 days as humidity is slowly dropped in the room.
Placed in totes after to cure for 14 days with the stock still on the bud.
Hand trimmed, where trimmers only touch the stock of the bud and slowly place into bags.
Bud is only touched a minimum amount before the final customer receives it.
BC BUD REGION: Grown in Squamish, BC.
Effects:
Cerebral, Energizing, Euphoria, Focus, Happy, Relaxing, Uplifting
Medical:
Arthritis, Depression, Fatigue, Migraines, Muscle Spasms, PTSD, Stress
About the vendor: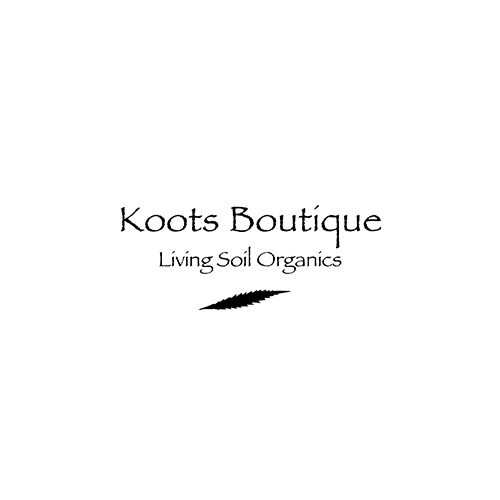 Living soil organics cannabis only
Growing healthy, potent, and exotic cannabis strains using zero pesticides, fungicides and/or man-made chemicals. Organic and craft sized batches only!
Living Soil Cannabis: what is the big deal? Read here.
The Koots Boutique Process
The organic living soil we use has been perfected over 5 years of trial and error. We use a combination of compost organic matter, teas, and herbs together to create a natural environment for the cannabis plant during its seedling, vegetative and flowering cycles. These plants are healthy and use natural techniques to deter pests and mould. The way it should be.
One response to "Mango Haze LSO"