About the strain:
Introducing the tantalizing organic Sour Cookies strain, an enticing fusion of tangy sourness and the sweet, comforting aroma of freshly baked cookies.
This Sour Cookies is a delightful blend perfect for those who crave a unique, palate-pleasing cannabis experience that combines relaxation with mental stimulation.
Our LSO Sour Cookies cannabis is cultivated using 100% organic processes ensuring an eco-friendly, pesticide-free product. With a 50% indica and 50% sativa genetic profile, this balanced hybrid strain delivers a harmonious blend of effects that cater to both the body and mind.
As you open the jar, you'll be met with a mouthwatering aroma of zesty citrus and warm, sugary cookies. Upon inhalation, the tangy sourness mingles with the delectable sweetness of cookies, creating an irresistible flavor profile that will keep you coming back for more.
Organic Sour Cookies offers a delightful, uplifting high that enhances creativity and focus, while simultaneously easing the body into a state of gentle relaxation. It's an ideal choice for those seeking relief from stress, anxiety, and chronic pain, or anyone looking to unwind without sacrificing mental clarity.
Indulge in the tempting, flavorful experience of our Organic Sour Cookies Cannabis and savour the perfect balance of sweet and sour that elevates both body and mind.
This is real premium BC bud.
GROW STYLE:
7 gallon pots
6 weeks in veg and 10 weeks in flower.
Each room has 32 lights.
No pesticides or carcinogens are used in the growing or curing process. Predator bugs are introduced as a natural preventative.
CURE AND TRIM:
Whole plant hung to dry for 15 days as humidity is slowly dropped in the room.
Placed in totes after to cure for 14 days with the stock still on the bud.
Hand trimmed, where trimmers only touch the stock of the bud and slowly place into bags.
Bud is only touched a minimum amount before the final customer receives it.
BC BUD REGION: Grown in Squamish, BC.
Effects:
Cerebral, Creative, Energizing, Happy, Sociable, Uplifting
Medical:
ADD/ADHD, Arthritis, Bipolar Disorder, Chronic Pain, Depression, Fatigue, Nausea, PTSD, Stress
About the vendor: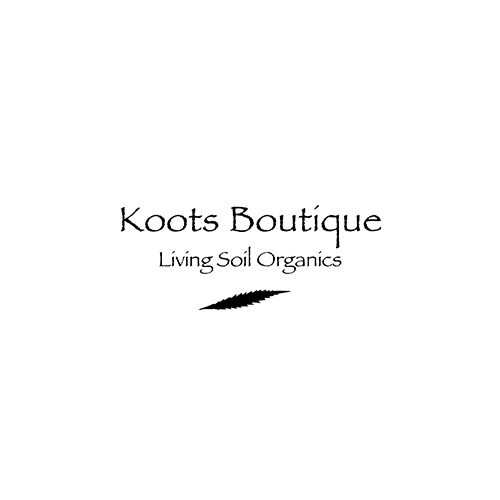 Living soil organics cannabis only
Growing healthy, potent, and exotic cannabis strains using zero pesticides, fungicides and/or man-made chemicals. Organic and craft sized batches only!
Living Soil Cannabis: what is the big deal? Read here.
The Koots Boutique Process
The organic living soil we use has been perfected over 5 years of trial and error. We use a combination of compost organic matter, teas, and herbs together to create a natural environment for the cannabis plant during its seedling, vegetative and flowering cycles. These plants are healthy and use natural techniques to deter pests and mould. The way it should be.