About the strain:
Super Pink Kush, as coveted as its OG Kush relative, is an Indica-dominant hybrid with body-focused effects. We added the "Super" to distinguish it from any other Pink currently listed in the market.
Super Pink Kush carries on the Indica legacy, delivering a body high that's very effective as medical treatment. The cure on this harvest is awesome.
Small doses eliminate pain, insomnia, and appetite loss. Relaxation runs in this Indica's genes, promoting rest and stress relief without total sedation.
Pink Kush is known for it's dramatically Indica-like effects. Don't expect to be doing too many errands with this one. Expect extended exposure to your couch and/or some serious quality time with the sandman cause this stuff will knock you out. Think Mike Tyson in the early 90's only instead of throwing punches, he's throwing sleeping powder.
Indicas are great for people suffering from pain, inflammation and insomnia. Also those of us who really like our smoke and so need something with a lot of potency, indicas tend to be on the stronger side when compared to their energetic cousin, the Sativa. The potency of Indicas are related to generally having a higher amount of THC. So if you are having trouble sleeping, are aching after a hard day at the job site, tense from clicking a mouse all day or just love to relax, Indicas are the go-to choice.
Looking for more Indicas?
Effects:
Happy, Euphoric, Relaxed
Medical:
Stress, Pain, Depression
About the vendor: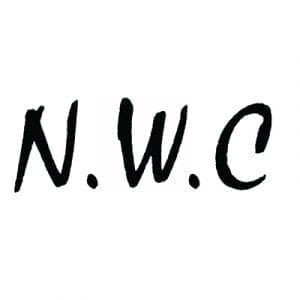 LEGIT BC BUD
Northwest Cannabis Co.'s goal, together with WhitePalm, is to put forth a new era of growing quality, affordable flowers, and a positive culture that places the cannabis industry in the best light possible.
We will need to work together – both growers and users – to bring our industry out of the dark and into the light.
The NORTHWEST CANNABIS CO. Process
Northwest Cannabis Co. does not use pesticides or fungicides. We focus on grow operations that cater to all levels of financial brackets. We understand that cannabis is a medicine and we want to be able to provide quality and affordable flowers to anyone in need.
180 Responses to "Super Pink Kush"