About the strain:
Super Silver Haze, was the first prize winner at the High Times Cannabis Cup in 1997, 1998, and 1999. A fantastic and potent day time smoke!
Super Silver Haze also won awards at the High Times Harvest Festival for best Sativa. By crossing the genetics of Skunk, Northern Lights, and Haze, we are left with a beautiful, sticky Sativa blend that boasts an energetic, long-lasting body high.
The uplifting effects are a great remedy for high-stress levels or when suffering from a lack of appetite or nausea.
Super Silver is also valuable because it can clear your head and produce entirely different states of mind and being. It is truly a very special BC bud!
GROW STYLE:
7 gallon pots
6 weeks in veg and 10 weeks in flower.
Each room has 32 lights.
No pesticides or carcinogens are used in the growing or curing process. Predator bugs are introduced as a natural preventative.
CURE AND TRIM:
Whole plant hung to dry for 15 days as humidity is slowly dropped in the room.
Placed in totes after to cure for 14 days with the stock still on the bud.
Hand trimmed, where trimmers only touch the stock of the bud and slowly place into bags.
Bud is only touched a minimum amount before the final customer receives it.
BC BUD REGION: Grown in Squamish, BC.
Effects:
Happy, Uplifted, Euphoric, Energetic
Medical:
Stress, Depression, Pain, Fatigue
About the vendor: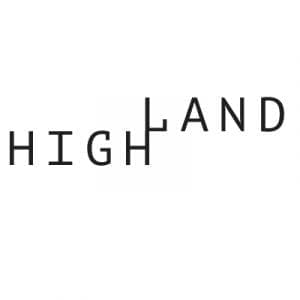 Boutique micro-cannabis growers.
Highland's cannabis is artisanal, locally grown, trimmed by hand and cultivated by a top horticultural team. Not only that but they are a true and tight-knit family which makes for the perfect combination of team work, productivity, and creativity. Highland grows some of the best cannabis in the country.
24 Responses to "Super Silver Haze"