About the strain:
Super Soaker is a flavourful strain that'll make you want to keep inhaling toke after tasty toke. The lineage is A+ too... Gushers x Gorilla Cookies x OG Kush. An indica dominant hybrid.
The Super Soaker strain is extremely potent and the indica-leaning effects will leave you in a chronic coma if you consume enough.
With tremendous pungency and potency it must be said that the name is highly fitting. Much like the white plastic rifles with neon green cylindrical water tanks on the top, these buds are neon, white, and nearly capable of taking your head clean off. Pack them in the bong for the most bang and before you know it you'll think someone super soaked your whole house in their mega skunky aroma.
Full of body tingles and a relaxing, all encompassing buzz, it's surprisingly more balanced than other indica options you'll find out there. In other words, you can enjoy these heavy indica effects sitting up right and with your eyes open. As the long lasting high begins to fade, re-invigorate it by simply taking another Super Soaker blast to the head
CURE AND TRIM:
Whole plant hung to dry for 15 days as humidity is slowly dropped in the room.
Placed in totes after to cure for 14 days with the stock still on the bud.
Hand trimmed, where trimmers only touch the stock of the bud and slowly place into bags.
Bud is only touched a minimum amount before the final customer receives it.
BC BUD REGION: Grown in Squamish, BC.
Effects:
Euphoria, Happy, Relaxing
Medical:
Stress, Body Aches
About the vendor: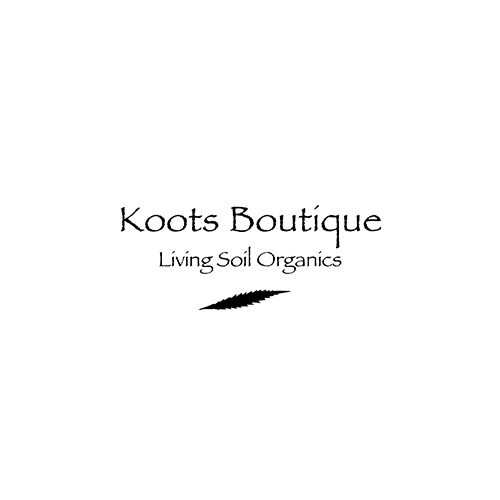 Living soil organics cannabis only
Growing healthy, potent, and exotic cannabis strains using zero pesticides, fungicides and/or man-made chemicals. Organic and craft sized batches only!
Living Soil Cannabis: what is the big deal? Read here.
The Koots Boutique Process
The organic living soil we use has been perfected over 5 years of trial and error. We use a combination of compost organic matter, teas, and herbs together to create a natural environment for the cannabis plant during its seedling, vegetative and flowering cycles. These plants are healthy and use natural techniques to deter pests and mould. The way it should be.
2 responses to "Super Soaker"