Sale!
About the strain:
Tuna Kush is a British Columbian trophy strain. It is said to be a pheno of the legendary Hindu Kush. Highland getting into the LSO game with this one!
Tuna Kush is a BC legend that is now surfacing in North American medical cannabis markets across the United States and Canada. The best things in life always spread their wings and soar! The reason Quality Cannabis Co. has named this one the 'Juicy' Tuna Kush is because of it's incredible sticky ickyness that their grows produce.
This strain has been deemed one of the most potent available, producing fluffy yet dense nuggies that are hard-caked with trichomes… just wait until you feel the stickyness of these buds.
Although Tuna Kush is not known for its large yield, what does come off these thinner stalks will be rich with potency and flavour. The flavour is reminiscent of skunky diesel. It's a strong one.
The smell has hints of skunk but also a little lingering note of tuna. Hence the name! This bud is incredibly stinky so be prepared to get knocked back once you take a whiff of the open bag.
Lastly, this Tuna Kush has some nice and happy cerebral effects that make your body feel relaxed without being too sleepy. Although, please do not expect to get much done with your day once you enjoy a bong rip or joint. Except eat. You'll eat a lot.
For another LSO option please checkout the LSO Banana Runtz.
Effects:
Relaxed, Euphoric, Happy
Medical:
Stress, Depression, Lack of Appetite, Pain
About the vendor: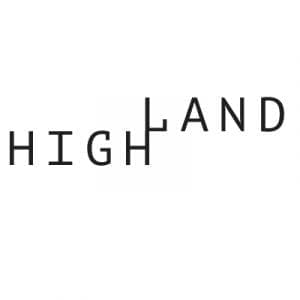 Boutique micro-cannabis growers.
Highland's cannabis is artisanal, locally grown, trimmed by hand and cultivated by a top horticultural team. Not only that but they are a true and tight-knit family which makes for the perfect combination of team work, productivity, and creativity. Highland grows some of the best cannabis in the country.
7 Responses to "Tuna Kush LSO – 40% OFF FLASH"