About the strain:
Apple Fritter, also known as "Apple Fritters," is a rare evenly balanced hybrid strain (50% indica/50% sativa) created through crossing the classic Sour Apple X Animal Cookies strains.
Best known for making the High Times' 2016 "World's Strongest Strains" List, the Apple Fritter strain baby brings on a hard-hitting high and super delicious flavor.
The Apple Fritter high starts almost as soon as you experience your first exhale, filling your mind with a rushing lift that pushes out any negative or racing thoughts almost immediately. As your cerebral state flies higher and higher, a tingly body high will wash over you, relaxing your aching muscles and leaving you feeling totally at ease with the world around you.
Checkout more of our weed deals.
Effects:
Euphoria, Happy, Hungry, Relaxing, Tingly, Uplifting
Medical:
Chronic Pain, Depression, Insomnia, Stress
About the vendor: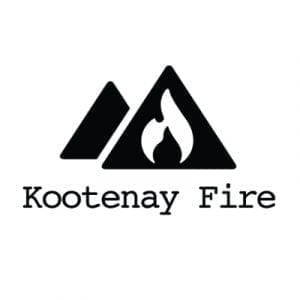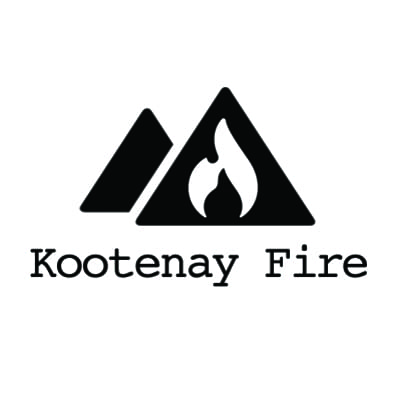 FIRE FLOWERS
Kootenay Fire prides themselves in being a sustainable British Columbia Marijuana force focused on indoor-grown cannabis. Our company and brand embraces British Columbian values and adventurous motives. We focus on small-batch flowers and masterfully crafted hashish that are meant to compliment all types of lifestyles.
The KOOTENAY FIRE Process
Kootenay Fire is one of the finest recreational British Columbia Marijuana producers in the province. Their state of the art growing facility and YEARS of experience feature a cutting edge growing operation with rotating strains.
Kootenay Fire is bringing back the flowers that made BC Bud so popular.