Sale!
About the strain:
Northern Lights is an award winning Indica dominant strain. This Weekly Weed Deal is 10/10 bang for your buck.
Northern Lights strain stands among the most famous strains of all time, a pure Indica cherished for its resinous buds.  Northern Lights strain slams the body into a wonderfully numbing, lazy mode. The desire to sit on the couch and listen to the call of munchies may be overwhelming to novice users even in lower doses. Pungently sweet, spicy aromas radiate from the trichome coated buds, which in this harvest reveal themselves with hues of purple. Beautiful stuff!
Northern Lights' psychoactive effects settle in firmly throughout the body, relaxing muscles and pacifying the mind in dreamy euphoria. Comfortable laziness allows patients to relieve pain and sleeplessness, while its mellow contentment roots out depression and stress.
Name of the game with this one is: just sit back, relax and enjoy being STONED
Medicinal:
Depression, Stress
About the vendor: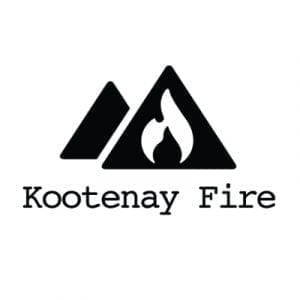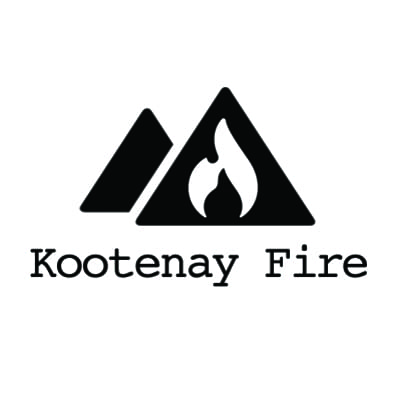 FIRE FLOWERS
Kootenay Fire prides themselves in being a sustainable British Columbia Marijuana force focused on indoor-grown cannabis. Our company and brand embraces British Columbian values and adventurous motives. We focus on small-batch flowers and masterfully crafted hashish that are meant to compliment all types of lifestyles.
The KOOTENAY FIRE Process
Kootenay Fire is one of the finest recreational British Columbia Marijuana producers in the province. Their state of the art growing facility and YEARS of experience feature a cutting edge growing operation with rotating strains.
Kootenay Fire is bringing back the flowers that made BC Bud so popular.
5 Responses to "Northern Lights – Weekly Weed Deal"