Sale!
About the strain:
Purple Haze was named after Jimi Hendrix's classic 1967 song and is one of the most famous strains ever thanks to its popularity in the 1960s.
The Purple Haze is oh so super smooth. Tied for #1 best selling sativa in our BC bud market. We bet our bottom dollar that some of our community would gladly swap it for air if they could.
Acting funny and you don't know why? It may be because you just enjoyed some potent Purple Haze.
The bud offers mentally stimulating effects as well as a complex, berry-like taste. Users describe the Purple Haze high as one with almost immediate high-energy cerebral stimulation accompanied by an intense sense of creative inspiration and blissful contentment. You may experience a mild body buzz that is warming and spreads from your head and neck throughout the rest of your body.
Effects:
Euphoric, Creative
About the vendor: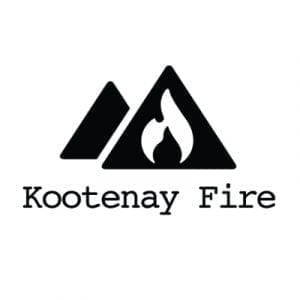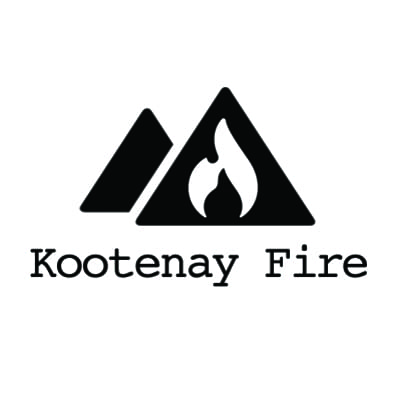 FIRE FLOWERS
Kootenay Fire prides themselves in being a sustainable British Columbia Marijuana force focused on indoor-grown cannabis. Our company and brand embraces British Columbian values and adventurous motives. We focus on small-batch flowers and masterfully crafted hashish that are meant to compliment all types of lifestyles.
The KOOTENAY FIRE Process
Kootenay Fire is one of the finest recreational British Columbia Marijuana producers in the province. Their state of the art growing facility and YEARS of experience feature a cutting edge growing operation with rotating strains.
Kootenay Fire is bringing back the flowers that made BC Bud so popular.
8 responses to "Purple Haze – 20% OFF (code: blossom)"