About the strain:
Made using only high-quality cannabis live resin, Sea to Sky's diverse range of 2g LIVE RESIN vape disposables offer a discreet, consistent, potent & flavourful experience. This is the Black Gas 2g Live Resin disposable vape, an indica dominant hybrid.
For your convenience the Sea to Sky Black Gas 2g Live Resin disposable vape use only high-end hardware so that experience is not compromised. A perfect balance of Mother Nature's finest all natural cannabis live resin. No additives!
A main reason why we are bringing these onboard is because the vape hardware is awesome. No leaks or clogs + great smooth hits!
About the Black Gas 2g Live Resin disposable vape effects:
Black Gas is an indica dominant hybrid strain (70% indica/30% sativa) created through crossing the iconic The Black X Gas Mask strains. This celebrity child boasts a super soothing high that will have your mind lifted and your body fading into nonexistence in no time at all. You'll feel the heady effects hit you first, slowly filling your brain like an expansive gas, pushing out any negative thoughts and replacing them with a happy sense of light-as-air calm and ease.
A soothing body high comes next, washing over your entire being and leaving you feeling fully calm from head to toe. This physical sense quickly turns heavy, dropping you into a state of pure couchlock and heavy physical sedation. Black Gas is a great choice for treating those suffering from conditions such as chronic pain, depression, chronic stress or anxiety, arthritis and muscle spasms or cramps.
This bud has a spicy and flowery peppery diesel flavor with a lightly earthy exhale. The aroma is much like a pine forest after the rain, with a pungent earthy aroma accented by woody pine and a touch of spicy diesel.
What's so good about live resin?
Live resin is potent with a lot of THC, and consumers love it because of its intense flavors and aromas which carry over from the original plant. Live resin distinguishes itself from other types of cannabis concentrates because it is created with fresh frozen cannabis—plants that are frozen immediately after being cut down at harvest. These plants are kept frozen throughout the extraction process and skip the drying, curing, and trimming phases of harvesting. The drying and curing processes that cannabis plants usually go through can have a devastating impact on terpenes, the plant's flavor and aroma compounds.
Terpenes are present in trichomes, which cover buds and surrounding foliage.
Effects:
Body High, Calming, Cerebral, Happy, Relaxing, Uplifting
Medical:
Anxiety, Chronic Pain, Cramps, Depression, Muscle Spasms, Stress
About the vendor: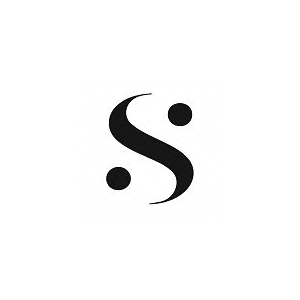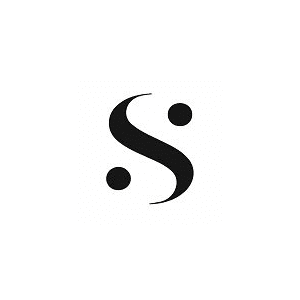 YOUR BALANCED CANNABIS HIGH
Sea to Sky was created by passionate cannabis users who believed that there was more to explore and soak-in when it came to the complex world that is cannabis extracts.
Sea to Sky is all about a balanced high and this balanced high is defined as a high that comes from pure extracts and masterfully tested cannabinoid and terpene combinations. Home of the Canada-famous Bruce Banner budder.
The SEA TO SKY Process
Sea to Sky offers CBD, THC and terpene-rich cannabis shatter and Supercritical vaporizer pens.
We offer a variety of CBD-to-THC ratios for flexible dosing because we understand that everyone has a unique balanced high.