About the strain:
Blue Cheese budder from Sea to Sky is a Cheese strain lover's dream.
Sea to Sky only offers CBD, THC and terpene-rich cannabis extracts as shown in this Blue Cheese budder. Their extracts are cleanly extracted using a supercritical CO2 method and our products are lab tested to ensure the highest quality. We test for cannabinoid and terpene profiles, potency, and contamination. Green lights across the board.
About the strain:
Blue Cheese is an Indica cross created by crossing a Blueberry male with an original U.K. Cheese (a Skunk #1 phenotype) female. The sweet and savory smells of berry and blue cheese combine to create a creamy, unique flavor reminiscent of the original Cheese. The heavy effects will help you feel relaxed at the end of the day and can provide relief for muscle spasms, pain, and stress.
Why cannabis budder?
What primarily separates budder from other wax-like concentrates is its high terpene profile, and this trait makes budder more flavorful and aromatic, compared to its "competitors". The increase terp profile = more therapeutic benefits!
Best way to use weed budder:
Vaporize the live resin
Add it to other extracts to enhance effects, flavour, and potency
Add it to other FLOWER to enhance effects, flavour, and potency
Eat it! In very small amounts at it is very potent
Effects:
Creative, Euphoria, Happy, Hungry, Relaxing, Sleepy
Medical:
Arthritis, Bipolar Disorder, Chronic Pain, Depression
About the vendor: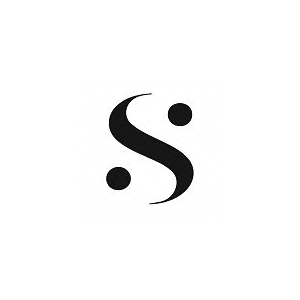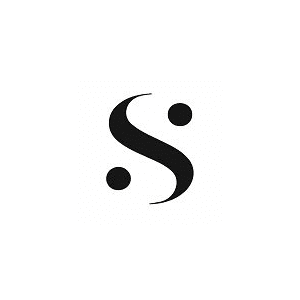 YOUR BALANCED CANNABIS HIGH
Sea to Sky was created by passionate cannabis users who believed that there was more to explore and soak-in when it came to the complex world that is cannabis extracts.
Sea to Sky is all about a balanced high and this balanced high is defined as a high that comes from pure extracts and masterfully tested cannabinoid and terpene combinations. Home of the Canada-famous Bruce Banner budder.
The SEA TO SKY Process
Sea to Sky offers CBD, THC and terpene-rich cannabis shatter and Supercritical vaporizer pens.
We offer a variety of CBD-to-THC ratios for flexible dosing because we understand that everyone has a unique balanced high.
4 Responses to "Blue Cheese Budder"