About the strain:
Blue Power Shatter by Sea to Sky brings you an incredible deal on some very solid BC-made shatter. Made using premium BC bud. A burst of berry bliss.
Sea to Sky is now in the shatter game! Coming through with some fantastic new Blue Power shatter. This is a beautiful and fragrant extract that's extremely well purged yet still retains a fantastic terpene profile and then it is further infused with more single source cannabis terps.
Shatter is a great way to get really high, really fast. It is also the most inexpensive of full melt extracts so if you are on a budget, shatter is the best deal out there. If you have an extract vape, shatter is a great option for those who are on the go. Don't get too sober during your travels, make sure you have a bit of shatter and a trusty extract vape to take the edge off all of life's little annoyances.
Introducing Blue Power Shatter, a top-tier concentrate for enthusiasts seeking both potency and nuanced flavour. This premium shatter combines the best of both worlds – a powerful, relaxing effect coupled with a rich, aromatic profile.
Blue Power Shatter Info.
Rich Aromatic Profile: Blue Power Shatter offers a complex bouquet of scents, featuring deep berry undertones fused with earthy, pine notes. Every dab is a sensory delight, elevating your experience beyond the ordinary.
Intense Potency: Known for its high THC concentration, this shatter delivers a profound, full-bodied high. It's perfect for those evenings when you want to unwind and disconnect.
Crystal-Clear Purity: We pride ourselves on our extraction process, which yields an ultra-pure, clean shatter. Every slab is free from impurities and residual solvents, ensuring a safe and enjoyable experience.
Smooth Dabbing Experience: Blue Power Shatter is renowned for its smoothness and consistency. It vaporizes flawlessly, providing a satisfying dab every time, with minimal waste.
Dive into the world of premium concentrates with our Strawberry Cough Shatter. Experience the perfect blend of flavor and potency, and let the sweet, strawberry-infused vapors whisk you away to a state of blissful euphoria.
Effects:
Creative, Euphoria, Happy, Relaxing
Medical:
ADD/ADHD, Chronic Pain, Crohn's Disease, Depression, Gastrointestinal Disorder, Insomnia, Loss of Appetite, Stress
About the vendor: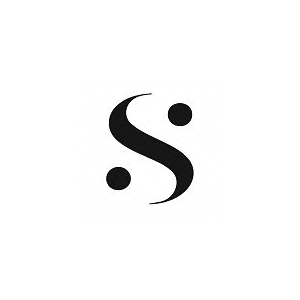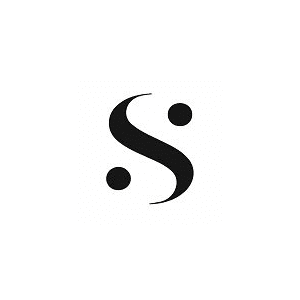 YOUR BALANCED CANNABIS HIGH
Sea to Sky was created by passionate cannabis users who believed that there was more to explore and soak-in when it came to the complex world that is cannabis extracts.
Sea to Sky is all about a balanced high and this balanced high is defined as a high that comes from pure extracts and masterfully tested cannabinoid and terpene combinations. Home of the Canada-famous Bruce Banner budder.
The SEA TO SKY Process
Sea to Sky offers CBD, THC and terpene-rich cannabis shatter and Supercritical vaporizer pens.
We offer a variety of CBD-to-THC ratios for flexible dosing because we understand that everyone has a unique balanced high.