About the strain:
Welcome to a new age of PREMIUM crumble concentrate at an incredibly affordable price. Few strains come with as much widespread renown as Bruce Banner. Diamond Sauce is a mix breed of THC Diamonds with Terp Sauce. Heavy on the THCA. Best of all worlds.
The taste, smell, potency and medicinal benefits are all off the charts. The Bruce Banner Diamond Sauce is whole plant fresh frozen live rosin that is soooo concentrated it then turns into beautiful diamonds. Then Sea to Sky takes those diamonds and adds some sauce to them to make them even more flavourful and effective.
More tasty than regular diamonds and more potent than regular terp sauce.
After harvesting perfectly mature plants the flowers are frozen and then extracted quickly then pressed immediately and jarred to retain full terpene expression. This process happens multiple times until the extract is so concentrated that it crystallizes. That is how you get the diamonds. The terp sauce is done through heat and pressure. No solvents.
A TOP NOTCH extract.
Bruce Banner Diamond Sauce effects:
his homage to the comic book legend could turn even the Incredible Hulk into a mild-mannered everyman. It's powerfully relaxing, with sativa-dominant genes (60:40 sativa/indica ratio) that deliver a massive dose of THC.
The head high is intensely euphoric, combined with strong creativity and a whole-body mood boost. Energy levels are high, making this a good daytime strain. Bruce Banner is a highly effective painkiller, but it's also good for anxiety, depression, nausea, and sleeplessness.
The dominant flavor is sweet, with notes of citrus and a strong, pungent smell.
Why choose Diamond Sauce over other forms of extracts?

a) Full spectrum extracts are a healthier way to get even more medicated.
b) You won't get a more potent dab than with the diamonds
c) You're getting all of the Terpenes, the THC yield, and the CBD yield, not to mention the rest of the cannabinoidl traces from the full spectrum profile of the mother plant.
d) This extract is packed with THCA which is not intoxicating. THCA works to relieve inflammation, pain and is an ideal cannabinoid for treating symptoms of such conditions as arthritis, seizures. THCA is an effective neuroprotectant, so it is beneficial in the treatment of such conditions as multiple sclerosis, Alzheimer's and Parkinson's disease.
Best way to use Diamond Sauce:
Vaporize it
Add it to other extracts to enhance effects, flavour, and potency
Add it to other FLOWER to enhance effects, flavour, and potency
Eat it! In very small amounts at it is very potent
The more you buy, the more you save! Also checkout our killer Northern Lights crumble. Another bulk concentrates deal.
Effects:
Creative, Energizing, Euphoria, Happy
Medical:
ADD/ADHD, Anxiety, Arthritis, Bipolar Disorder, Chronic Pain, Depression, Fatigue, Headaches, Insomnia, Nausea, Stress
About the vendor: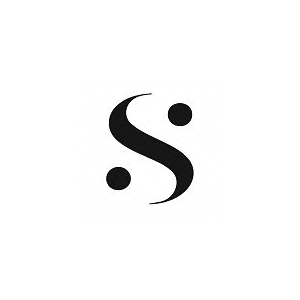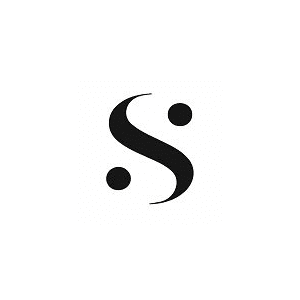 YOUR BALANCED CANNABIS HIGH
Sea to Sky was created by passionate cannabis users who believed that there was more to explore and soak-in when it came to the complex world that is cannabis extracts.
Sea to Sky is all about a balanced high and this balanced high is defined as a high that comes from pure extracts and masterfully tested cannabinoid and terpene combinations. Home of the Canada-famous Bruce Banner budder.
The SEA TO SKY Process
Sea to Sky offers CBD, THC and terpene-rich cannabis shatter and Supercritical vaporizer pens.
We offer a variety of CBD-to-THC ratios for flexible dosing because we understand that everyone has a unique balanced high.
2 responses to "Bruce Banner Diamond Sauce THCA"