About the strain:
These Bulk Edibles 50mg THC Blood Orange gummies taste tart and sweet and they rock! Effects are 10/10. You wanted bulk edibles so we are offering bulk edibles now. 40 gummies per bag.
Sea to Sky has created a one-of-a-kind line of cannabis edibles that are fast-acting, bursting with flavor, and perfect for medicating on-the-go. This is the Bulk Edibles 50mg THC Blood Orange.
Marked by their signature tiny square shape, Sea to Sky's focus on delivering refreshing flavors like Poppin' Peach, Blue Raspberry, Blood Orange, Juicy Apply and Glorious Grape. Made with care and purpose, Sea to Sky is the type of edible that even your Grandma would enjoy
There are 40 50mg gummies per bag = 2000mg of THC per bag.
Price $ Breakdown:
1 bag = 1.75 cents per gummy!
3 bags = 1.65 cents per gummy!
Bulk Edibles 50mg THC Blood Orange Dosing Guide
For something casual to microdose with OR if you are a beginner, try 1/2 gummy and wait 45-60 minutes. 1 gummy contains 50mg of THC
For those looking for a nice stoned experience try 1-2 gummies and wait 45-60 minutes.
Effects:
Stoned, Good for Alleviating Pain
Gummies per pack:
40 (50mg THC per gummy)
Ingredients:
Glucose Syrup, Gelatin, Citric Acid, Potassium Sorbate, THC Distillate, Natural Flavours
Allergy warning:
Made in a facility where peanuts are used
About the vendor: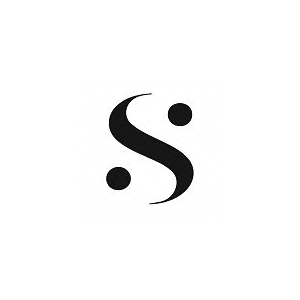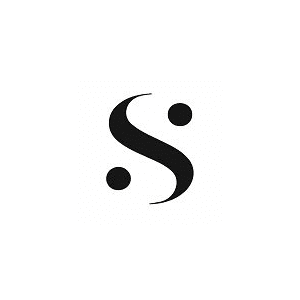 YOUR BALANCED CANNABIS HIGH
Sea to Sky was created by passionate cannabis users who believed that there was more to explore and soak-in when it came to the complex world that is cannabis extracts.
Sea to Sky is all about a balanced high and this balanced high is defined as a high that comes from pure extracts and masterfully tested cannabinoid and terpene combinations. Home of the Canada-famous Bruce Banner budder.
The SEA TO SKY Process
Sea to Sky offers CBD, THC and terpene-rich cannabis shatter and Supercritical vaporizer pens.
We offer a variety of CBD-to-THC ratios for flexible dosing because we understand that everyone has a unique balanced high.