About the strain:
Made using only high-quality cannabis live resin, Sea to Sky's diverse range of 2g LIVE RESIN vape disposables offer a discreet, consistent, potent & flavourful experience. This is the Death Bubba 2g Live Resin disposable vape, an indica dominant hybrid.
For your convenience the Sea to Sky Death Bubba 2g Live Resin disposable vape use only high-end hardware so that experience is not compromised. A perfect balance of Mother Nature's finest all natural cannabis live resin. No additives!
A main reason why we are bringing these onboard is because the vape hardware is awesome. No leaks or clogs + great smooth hits!
About the Death Bubba 2g Live Resin disposable vape effects:
Death Bubba is an indica dominant hybrid (70% indica/30% sativa) strain created as a descendant of the hugely popular Bubba Kush strain. This dank bud boasts an insanely high THC level that ranges between 25-27% and effects that can end in an almost death-like sleep.
Almost immediately after smoking, you'll feel a wave of rushing focused energy wash over you that leaves you uplifted and motivated with tendencies towards having psychoactive experiences. As the high continues, you'll be eased into a state of utter relaxation with deep introspection and spaciness that can cause you to become distant in social situations.
Upon the comedown from the high, Death Bubba pulls you into a deep and peaceful undisturbed sleep that lasts for hours on end, giving you the appearance of being unwakeable.
Death Bubba has an aroma of musky earthy pine and a taste of spicy lemon pine with a hint of pungent earth upon exhale.
What's so good about live resin?
Live resin is potent with a lot of THC, and consumers love it because of its intense flavors and aromas which carry over from the original plant. Live resin distinguishes itself from other types of cannabis concentrates because it is created with fresh frozen cannabis—plants that are frozen immediately after being cut down at harvest. These plants are kept frozen throughout the extraction process and skip the drying, curing, and trimming phases of harvesting. The drying and curing processes that cannabis plants usually go through can have a devastating impact on terpenes, the plant's flavor and aroma compounds.
Terpenes are present in trichomes, which cover buds and surrounding foliage.
Effects:
Euphoria, Happy, Hungry, Relaxing, Sleepy
Medical:
ADD/ADHD, Cancer, Chronic Pain, Depression, Insomnia, Loss of Appetite, Migraines, Nightmares, Spinal Cord Injury, Stress
About the vendor: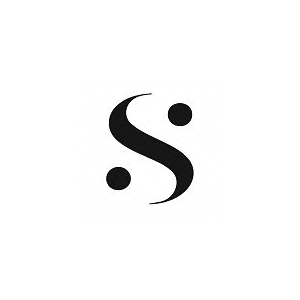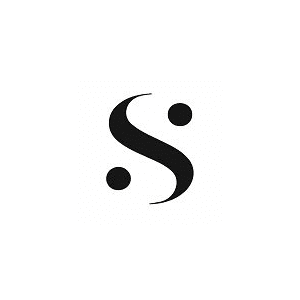 YOUR BALANCED CANNABIS HIGH
Sea to Sky was created by passionate cannabis users who believed that there was more to explore and soak-in when it came to the complex world that is cannabis extracts.
Sea to Sky is all about a balanced high and this balanced high is defined as a high that comes from pure extracts and masterfully tested cannabinoid and terpene combinations. Home of the Canada-famous Bruce Banner budder.
The SEA TO SKY Process
Sea to Sky offers CBD, THC and terpene-rich cannabis shatter and Supercritical vaporizer pens.
We offer a variety of CBD-to-THC ratios for flexible dosing because we understand that everyone has a unique balanced high.