Description
About the strain:
Death Bubba is an Indica dominant hybrid (70% indica/30% Sativa) strain created as a descendant of the hugely popular Bubba Kush strain.
This dank bud – Death Bubba – boasts an insanely high THC level and effects that can end in an almost death-like sleep… hence the very accurate name. Almost immediately after smoking, you'll feel a wave of rushing focused energy wash over you that leaves you uplifted and motivated with tendencies towards having psychoactive experiences. This is a fully 100% organic flower with a 21 day dark and very slow drying process. Beautiful stuff.
As the high continues, you'll be eased into a state of utter relaxation with deep introspection and spacyness that can cause you to become distant in social situations. Near the end of your experience, Death Bubba pulls you into a deep and peaceful undisturbed sleep that lasts for hours on end, giving you the appearance of being un-wakeable. This is a quad flower, please enjoy responsibly.
Save this smoke for late in the evening or if you know you can take a break from productivity. This is full recreation.
Effects:
Relaxed, Happy, Euphoric, Uplifted
Medical:
Stress, Insomnia, Pain
About the vendor: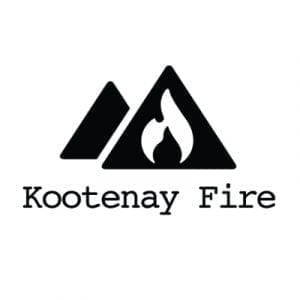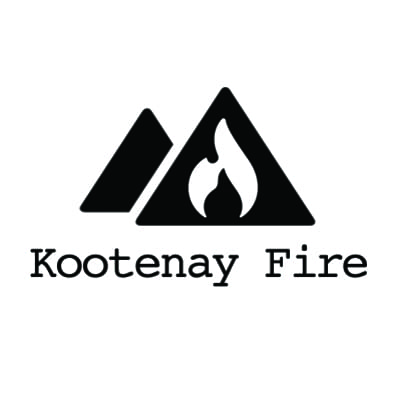 FIRE FLOWERS
Kootenay Fire prides themselves in being a sustainable British Columbia Marijuana force focused on indoor-grown cannabis. Our company and brand embraces British Columbian values and adventurous motives. We focus on small-batch flowers and masterfully crafted hashish that are meant to compliment all types of lifestyles.
The KOOTENAY FIRE Process
Kootenay Fire is one of the finest recreational British Columbia Marijuana producers in the province. Their state of the art growing facility and YEARS of experience feature a cutting edge growing operation with rotating strains.
Kootenay Fire is bringing back the flowers that made BC Bud so popular.