About the strain:
Expect a major blow to the head from this super-potent Durban Poison budder.
This Durban Poison budder produces a VERY potent and creative Sativa high.
About the Durban Poison budder:
A pure sativa, Durban Poison is the beloved inbred descendant of a sativa strain grown in South Africa. Ed Rosenthal, an American cannabis activist, discovered the original strain and brought in back to the United States in the 1970s. It has long been a favourite of stoners and medical marijuana patients here.
This strain hits with a strong, happy head high that's great for creativity and daytime errands. Paranoia may be a possible side effect, along with dry mouth. Durban Poison is an effective treatment for depression and anxiety, as well as chronic pain, and it can also be helpful with nausea. This strain is ideal for making concentrates, as the bud is covered in over-sized trichomes. The dominant smell and taste of Durban Poison is earthy and sweet, with a subtle pine aroma.
Why cannabis budder?
What primarily separates budder from other wax-like concentrates is its high terpene profile, and this trait makes budder more flavorful and aromatic, compared to its "competitors". The increase terp profile = more therapeutic benefits!
Best way to use weed budder:
Vaporize the live resin
Add it to other extracts to enhance effects, flavour, and potency
Add it to other FLOWER to enhance effects, flavour, and potency
Eat it! In very small amounts at it is very potent
Effects:
Creative, Energizing, Euphoria, Focus, Happy
Medical:
ADD/ADHD, Anxiety, Bipolar Disorder, Chronic Pain, Depression, Fatigue, Headaches, Migraines, Nausea, Stress
About the vendor: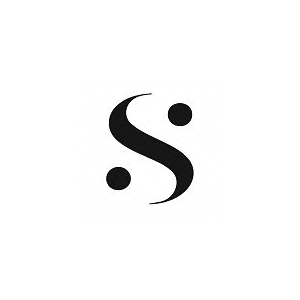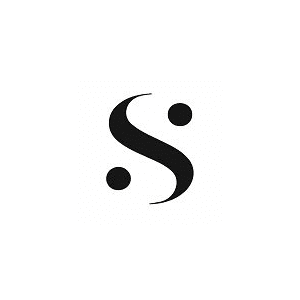 YOUR BALANCED CANNABIS HIGH
Sea to Sky was created by passionate cannabis users who believed that there was more to explore and soak-in when it came to the complex world that is cannabis extracts.
Sea to Sky is all about a balanced high and this balanced high is defined as a high that comes from pure extracts and masterfully tested cannabinoid and terpene combinations. Home of the Canada-famous Bruce Banner budder.
The SEA TO SKY Process
Sea to Sky offers CBD, THC and terpene-rich cannabis shatter and Supercritical vaporizer pens.
We offer a variety of CBD-to-THC ratios for flexible dosing because we understand that everyone has a unique balanced high.
3 Responses to "Durban Poison Budder"