About the strain:
Embark on an affordable journey into relaxation with our Great White Kush, the perfect pick for the budget-conscious cannabis enthusiast.
The Great White Kush strain, known for its potent genetic lineage, combines the serene, tranquil effects of an indica with a subtle sativa kick, creating a harmonious balance that's ideal for both unwinding and gentle stimulation.
Great White Kush presents a delightful aroma profile, blending earthy undertones with a hint of pine and a subtle, spicy finish. Its flavour follows suit, offering a smooth, herbal taste that's both comforting and invigorating.
Each bud is carefully cultivated to ensure you receive quality and consistency at an unbeatable price.
Whether you're looking to ease your mind after a long day or seeking a gentle uplift, Great White Kush is your go-to choice. Experience the best of both worlds without stretching your wallet. Add Great White Kush to your collection today and enjoy a premium experience with a modest price tag.
Budget-Friendly Bud: We believe everyone deserves quality. This Great White Kush ensures a great experience without the premium price tag.
Medical:
Stress, Pain, Anxiety
About the vendor: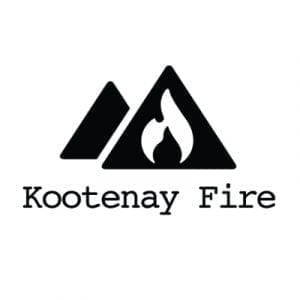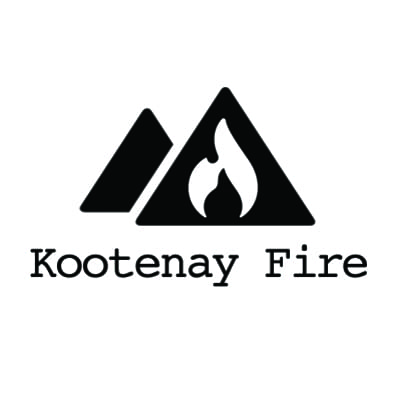 FIRE FLOWERS
Kootenay Fire prides themselves in being a sustainable British Columbia Marijuana force focused on indoor-grown cannabis. Our company and brand embraces British Columbian values and adventurous motives. We focus on small-batch flowers and masterfully crafted hashish that are meant to compliment all types of lifestyles.
The KOOTENAY FIRE Process
Kootenay Fire is one of the finest recreational British Columbia Marijuana producers in the province. Their state of the art growing facility and YEARS of experience feature a cutting edge growing operation with rotating strains.
Kootenay Fire is bringing back the flowers that made BC Bud so popular.