About the strain:
Made using only high-quality cannabis live resin, Sea to Sky's diverse range of 2g LIVE RESIN vape disposables offer a discreet, consistent, potent & flavourful experience. This is the Island Pink Kush 2g Live Resin disposable vape, an indica dominant hybrid.
For your convenience the Sea to Sky Island Pink Kush 2g Live Resin disposable vape use only high-end hardware so that experience is not compromised. A perfect balance of Mother Nature's finest all natural cannabis live resin. No additives!
A main reason why we are bringing these onboard is because the vape hardware is awesome. No leaks or clogs + great smooth hits!
About the Island Pink Kush 2g Live Resin disposable vape effects:
Island Pink Kush, also known simply as "Island Pink," is an indica dominant hybrid strain (80% indica/20% sativa) created through crossing the delicious Pink Kush with another unknown indica hybrid strain.
Known for its insanely gorgeous appearance, Island Pink Kush is perfect for any indica lover who appreciates a delicious flavor, too. Island Pink Kush buds have neon green airy spade-shaped nugs with vivid hot pink hairs and a coating of frosty sandy white crystal trichomes. As you pull apart each sticky little nugget, aromas of pungent skunk and fresh vanilla and sweet florals are released. The flavor follows the same profile, with a sweet vanilla candy overtone accented by fresh flowery skunk and earth.
The Island Pink Kush high is just as addictive as the flavor, with lifted and relaxing effects that are perfect for kicking back with friends. The high starts with an influx of cerebral euphoria, launching you into a state of pure happiness and hazy bliss.
As your mind soars, you'll start to feel a lightly tingly body high sneaking up on you, before it suddenly takes ahold and drops you into a state of pure relaxation and ease.
What's so good about live resin?
Live resin is potent with a lot of THC, and consumers love it because of its intense flavors and aromas which carry over from the original plant. Live resin distinguishes itself from other types of cannabis concentrates because it is created with fresh frozen cannabis—plants that are frozen immediately after being cut down at harvest. These plants are kept frozen throughout the extraction process and skip the drying, curing, and trimming phases of harvesting. The drying and curing processes that cannabis plants usually go through can have a devastating impact on terpenes, the plant's flavor and aroma compounds.
Terpenes are present in trichomes, which cover buds and surrounding foliage.
Effects:
Body High, Euphoria, Hungry, Relaxing, Uplifting
Medical:
Appetite Loss, Chronic Pain, Depression, Insomnia, Nausea
About the vendor: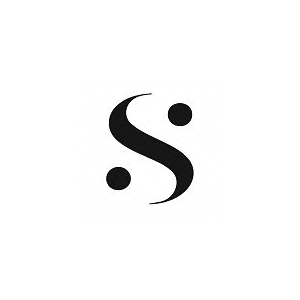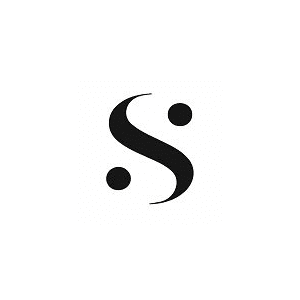 YOUR BALANCED CANNABIS HIGH
Sea to Sky was created by passionate cannabis users who believed that there was more to explore and soak-in when it came to the complex world that is cannabis extracts.
Sea to Sky is all about a balanced high and this balanced high is defined as a high that comes from pure extracts and masterfully tested cannabinoid and terpene combinations. Home of the Canada-famous Bruce Banner budder.
The SEA TO SKY Process
Sea to Sky offers CBD, THC and terpene-rich cannabis shatter and Supercritical vaporizer pens.
We offer a variety of CBD-to-THC ratios for flexible dosing because we understand that everyone has a unique balanced high.