About the strain:
Jack Herer live resin from Sea to Sky is a sativa dominant hybrid strain (80% sativa/20% indica) created through crossing the classic Haze X (Northern Lights #5 X Shiva Skunk) strains. A Cerebral, Creative, and Energizing experience.
One of the most famous buds on the planet, Jack Herer packs a lifted and energizing high that's perfect for a day when you need a little extra oomph to get up and moving. You'll feel the effects hit you almost as soon as you exhale, filling your brain with a lifted sense of clear-headed euphoria and motivation that's accented by a boost in creativity and focus.
You'll find that conversations come easily in this state as you're inspired to talk about anything and everything from philosophy to your favourite foods.
How to use the Lemon Haze Live Resin:
Vaporize the live resin
Add it to other extracts to enhance effects, flavour, and potency
Add it to other FLOWER to enhance effects, flavour, and potency
Eat it! In very small amounts at it is very potent
Effects:
Cerebral, Creative, Energizing, Euphoria, Focus, Sociable, Uplifting
Medical:
Anxiety, Depression, Fatigue, Headaches, Migraines, Stress
About the vendor: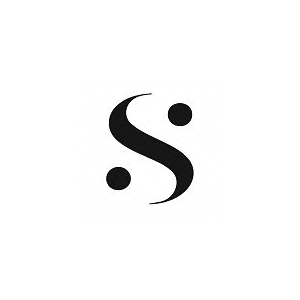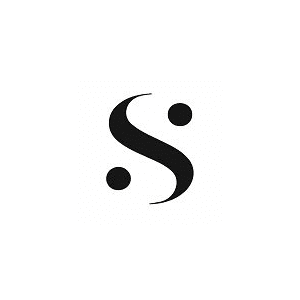 YOUR BALANCED CANNABIS HIGH
Sea to Sky was created by passionate cannabis users who believed that there was more to explore and soak-in when it came to the complex world that is cannabis extracts.
Sea to Sky is all about a balanced high and this balanced high is defined as a high that comes from pure extracts and masterfully tested cannabinoid and terpene combinations. Home of the Canada-famous Bruce Banner budder.
The SEA TO SKY Process
Sea to Sky offers CBD, THC and terpene-rich cannabis shatter and Supercritical vaporizer pens.
We offer a variety of CBD-to-THC ratios for flexible dosing because we understand that everyone has a unique balanced high.