Description
About the strain:
Terps on terps with manicured DENSE nugs coated in trichomes. Kootenay Fire consistently producing beautiful Citrus Skunk Sativa flower.
Citrus Skunk is amazing in it's appearance, smell and effects. It's definitely a Sativa dominant strain with the nice compact buds. This is a fully 100% organic flower with a 21 day dark and very slow drying process. Beautiful stuff.
Citrus Skunk is blanketed in trichomes and red hairs. Do any of you remember the Grape Crush we used to carry? The nugs you would break apart and find resinous pockets of gooey sap? This flower follows in those footsteps and is a sign of growing perfection. Gevida lights have a little something to do with it as well. Top shelf flower with enhanced strength, taste, and effects due to the resin pockets.
It's effects are all Sativa as well. It smokes very smooth and has a great citrus fruity smell and taste so you can enjoy hit after hit. The skunky after smell is present as well for those of you looking for Skunkyness. It's a great daytime strain that will definitely uplift and energize you.
This is actually one that Dean would not recommend for night time use as you may not be able to fall sleep after partaking in a Citrus Skunk session. Another observation that is worth noting is that the initial hits won't knock you back but rather easy you into a very calm state of mind.
Effects:
Happy, Energetic, Euphoric
Medical:
Stress, Depression, Fatigue, PTSD
About the vendor: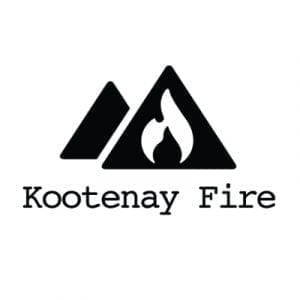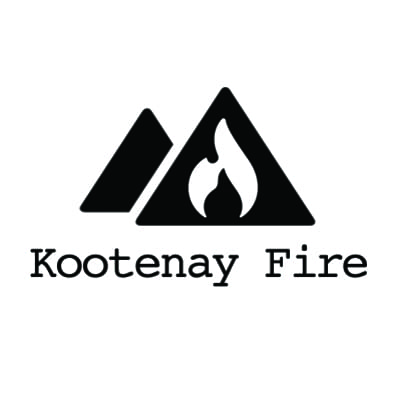 FIRE FLOWERS
Kootenay Fire prides themselves in being a sustainable British Columbia Marijuana force focused on indoor-grown cannabis. Our company and brand embraces British Columbian values and adventurous motives. We focus on small-batch flowers and masterfully crafted hashish that are meant to compliment all types of lifestyles.
The KOOTENAY FIRE Process
Kootenay Fire is one of the finest recreational British Columbia Marijuana producers in the province. Their state of the art growing facility and YEARS of experience feature a cutting edge growing operation with rotating strains.
Kootenay Fire is bringing back the flowers that made BC Bud so popular.