About the strain:
Welcome to a new age of PREMIUM concentrate at an incredibly affordable price. Introducing the uplifting and relaxing Lemon Cherry Gelato Whipped Badder. A beauty of a concentrate!
The taste, smell, potency and medicinal benefits of this Lemon Cherry Gelato Whipped Badder are off the charts. Sea to Sky is coming in hot with their Whipped Badder lineup! A TOP NOTCH extract.
Whipped Badder is a concentrate known for its smooth and malleable consistency. It's light, airy, and "whipped", which makes this extract appear similar to frosting or a thick cake batter. Quality badder is usually a golden or blonde colour and is a favourite among experienced concentrate users.
Lemon Cherry Gelato Whipped Badder effects:
Lemon Cherry Gelato is a slightly indica dominant hybrid strain (60% indica/40% sativa) created through crossing the infamous Sunset Sherbet X Girl Scout Cookies X another unknown strain. The perfect tasty bud for any relaxed night spent at home, Lemon Cherry Gelato brings on an amazing flavor and effects that will leave you in pure bliss.
This bud has a taste much like its name suggests – sour lemons plus rich cherries and berries! Th aroma is just as delightful, with a sour citrusy overtone accented by fresh berries and raspberries and just a hint of earthy pine.
The Lemon Cherry Gelato high isn't quite as vibrant, with soothing effects that will have you feeling kicked back and at ease. You'll feel a boost of happiness at the onset of the high, immediately erasing any negative moods or racing thoughts. This quickly turns stoney, leaving you unfocused and fading in and out of heady bliss.
As your mind settles, your body will soon follow, leaving you fully relaxed from head to toe.
Why choose Whipped Badder forms of extracts?

a) It is thick and easy to work with
b) It is super potent
c) It is super tasty
c) It is SUPER affordable :)
Best way to use Whipped Badder:
Vaporize it
Add it to other extracts to enhance effects, flavour, and potency
Add it to other FLOWER to enhance effects, flavour, and potency
The more you buy, the more you save!
Effects:
Cerebral, Happy, Relaxing, Sociable, Uplifting
Medical:
Anxiety, Chronic Pain, Depression, Mood Swings, Stress
About the vendor: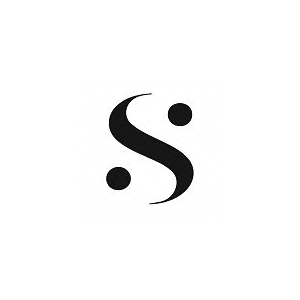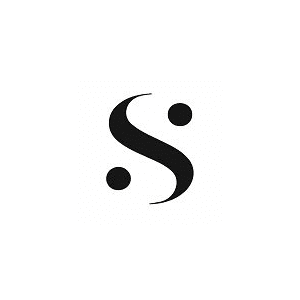 YOUR BALANCED CANNABIS HIGH
Sea to Sky was created by passionate cannabis users who believed that there was more to explore and soak-in when it came to the complex world that is cannabis extracts.
Sea to Sky is all about a balanced high and this balanced high is defined as a high that comes from pure extracts and masterfully tested cannabinoid and terpene combinations. Home of the Canada-famous Bruce Banner budder.
The SEA TO SKY Process
Sea to Sky offers CBD, THC and terpene-rich cannabis shatter and Supercritical vaporizer pens.
We offer a variety of CBD-to-THC ratios for flexible dosing because we understand that everyone has a unique balanced high.
2 responses to "Lemon Cherry Gelato Whipped Badder"