About the strain:
The MSG strain is a hybrid weed strain made from a genetic cross between GMO and Sunset Sherbert.
Great for marathon sessions, the MSG strain doesn't overwhelm, but consistently delivers a buzzy, upbeat high.
MSG strain effects include relaxation, happiness, and euphoria. Medical users often choose MSG when dealing with symptoms associated with stress, pain, and depression.
Bred by unknown breeders, MSG features flavors like cheese, garlic, and citrus. The dominant terpene of this strain is caryophyllene, which gives it a peppery and earthy aroma.
MSG is a potent and flavourful strain that can stimulate your appetite and your mood,
This is real premium BC bud.
GROW STYLE:
7 gallon pots
6 weeks in veg and 10 weeks in flower.
Each room has 32 lights.
No pesticides or carcinogens are used in the growing or curing process. Predator bugs are introduced as a natural preventative.
CURE AND TRIM:
Whole plant hung to dry for 15 days as humidity is slowly dropped in the room.
Placed in totes after to cure for 14 days with the stock still on the bud.
Hand trimmed, where trimmers only touch the stock of the bud and slowly place into bags.
Bud is only touched a minimum amount before the final customer receives it.
BC BUD REGION: Grown in Squamish, BC.
Effects:
Relaxing, Euphoric, Happy
Medical:
Stress, Pain, Depression
About the vendor: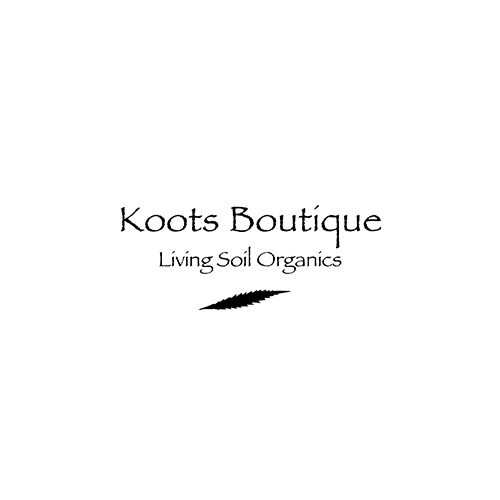 Living soil organics cannabis only
Growing healthy, potent, and exotic cannabis strains using zero pesticides, fungicides and/or man-made chemicals. Organic and craft sized batches only!
Living Soil Cannabis: what is the big deal? Read here.
The Koots Boutique Process
The organic living soil we use has been perfected over 5 years of trial and error. We use a combination of compost organic matter, teas, and herbs together to create a natural environment for the cannabis plant during its seedling, vegetative and flowering cycles. These plants are healthy and use natural techniques to deter pests and mould. The way it should be.
6 responses to "MSG LSO – 20% OFF CODE: 20ORGANIC"