Sale!
About the strain:
Pink Kush, as coveted as its OG Kush relative, is an Indica-dominant hybrid with body-focused effects. Weekly weed deal.
Pink Kush carries on the Indica legacy, delivering a body high that's very effective as medical treatment. Small doses eliminate pain, insomnia, and appetite loss. Relaxation runs in Pink Kush's Indica genes, promoting rest and stress relief without total sedation.
This batch of PK is exactly like the last one we received a month and a bit ago:  awesome for those of you looking for a more mellow flower that can be smoked all day and produce a chill-out buzz with a bit of giggles and focus.
Really quite nice vaped or rolled into a joint. The nugs are bit gummy and the nose is gassy. The trip is very complete.
Also check out the Greasy Pink Bubba if you would like a SUPREME PREMIUM Pink.
Effects:
Happy, Euphoric, Relaxed
Medical:
Stress, Pain, Depression
About the vendor: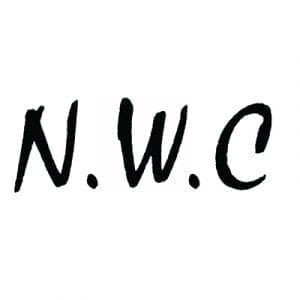 LEGIT BC BUD
Northwest Cannabis Co.'s goal, together with WhitePalm, is to put forth a new era of growing quality, affordable flowers, and a positive culture that places the cannabis industry in the best light possible.
We will need to work together – both growers and users – to bring our industry out of the dark and into the light.
The NORTHWEST CANNABIS CO. Process
Northwest Cannabis Co. does not use pesticides or fungicides. We focus on grow operations that cater to all levels of financial brackets. We understand that cannabis is a medicine and we want to be able to provide quality and affordable flowers to anyone in need.
62 responses to "Pink Kush"