About the strain:
OG Shark strain is potent favourite is hard to find, especially in the United States, but it's popular throughout Canada, where it was born.
The biggest selling point of the OG Shark strain its impressive THC concentration. Although this is a cheap bud so please keep that in mind. The strain is a indica dominant hybrid which has a pungent earthy aroma, with tones of blueberry and diesel.
The genetics are unknown, but based on its smell and taste it may descend from the original OG Kush and Great White Shark strains.
The high is largely cerebral, suggesting strong sativa genes, with powerfully upbeat euphoria, relaxation, and creativity. You'd think that this strain wasn't a 50/50 hybrid, as its cerebral effects are incredibly strong. Users note they are rocketed into space and feel completely euphoric during the initial stages of their high. Creativity comes easily, and although you may feel focused, OG Shark isn't exactly stimulating. Instead, a nice and even body relaxation awaits you, allowing you to sink into your couch and become one with the living room.
Effects:
Aroused, Creative, Euphoria, Happy, Relaxing
Medical:
ADD/ADHD, Arthritis, Depression, Fibromyalgia, Headaches, Insomnia, Loss of Appetite, Migraines, Nausea, PTSD, Stress
About the vendor: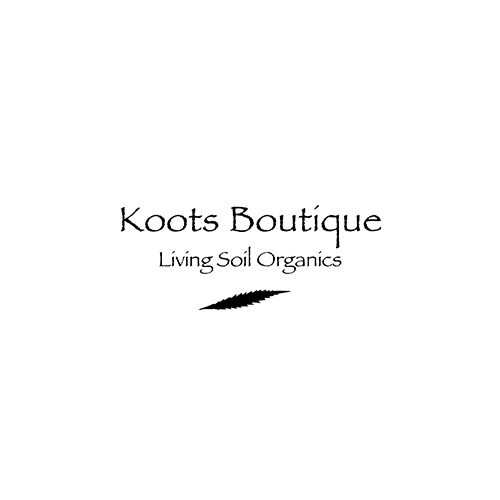 Living soil organics cannabis only
Growing healthy, potent, and exotic cannabis strains using zero pesticides, fungicides and/or man-made chemicals. Organic and craft sized batches only!
Living Soil Cannabis: what is the big deal? Read here.
The Koots Boutique Process
The organic living soil we use has been perfected over 5 years of trial and error. We use a combination of compost organic matter, teas, and herbs together to create a natural environment for the cannabis plant during its seedling, vegetative and flowering cycles. These plants are healthy and use natural techniques to deter pests and mould. The way it should be.
One response to "OG Shark"