About the strain:
Orange Kush Cakeis a hybrid strain created through a potent cross of (Wedding Cake X Jilly Bean) X (Sour Tangie X Rose Zkittlez X OG Eddy Lepp). Named for its super delicious flavour, Orange Kush Cake is the perfect bud for any sativa lover who's after a high-powered wake-and-bake.
The Orange Kush Cake strain has a sweet yet sour citrus candy flavor with a lightly nutty woody exhale that's almost like a fresh slice of orange cake. The aroma is very similar, with a heavy hint of gassiness to it that turns pungent and heavy as the nugs are burned away.
This strain adds a little PEP to your step!
The Orange Kush Cake high is very bright and vibrant in nature, with an energizing overtone that infuses you with a sense of purpose and motivation. Thanks to these effects and its high average THC level, Orange Kush Cake is often said to be perfect for treating experienced patients suffering from conditions such as depression or mood swings, chronic stress, eye pressure or glaucoma, chronic fatigue and ADD or ADHD.
Flavours: Candy, Citrus, Fruity, Orange, Sour, Spicy
*Quality: this is an affordable strain, price matches quality!
Effects:
Cerebral, Creative, Energizing, Focus, Giggly, Sociable, Uplifting
Medical:
ADD/ADHD, Depression, Eye Pressure, Fatigue, Mood Swings, Stress
About the vendor: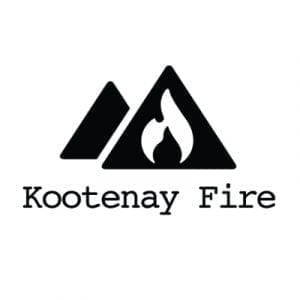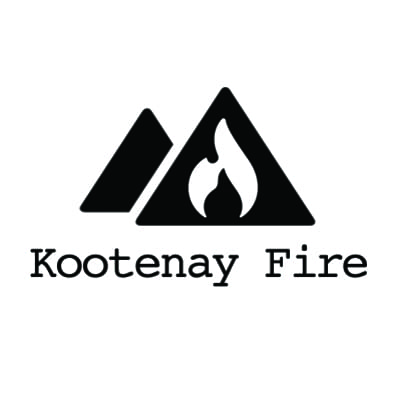 FIRE FLOWERS
Kootenay Fire prides themselves in being a sustainable British Columbia Marijuana force focused on indoor-grown cannabis. Our company and brand embraces British Columbian values and adventurous motives. We focus on small-batch flowers and masterfully crafted hashish that are meant to compliment all types of lifestyles.
The KOOTENAY FIRE Process
Kootenay Fire is one of the finest recreational British Columbia Marijuana producers in the province. Their state of the art growing facility and YEARS of experience feature a cutting edge growing operation with rotating strains.
Kootenay Fire is bringing back the flowers that made BC Bud so popular.
4 Responses to "Orange Kush Cake"