About the strain:
Pine Tar Kush is a 100% pure indica hybrid strain that is a direct descendant of the infamous Kush strain. The Pine Tar Kush budder is a concentrated version of the flower so watch out!
This Pine Tar Kush budder produces a VERY heavy, euphoric Indica high.
About the strain:
This infamous bud is named for its super woody flavor and insanely sticky feel. Pine Tar Kush has a taste of pungent earthy pine with a hint of woody citrus that becomes spicy upon exhale, intensifying as you continue to smoke.
The aroma is just as tangy, with a skunky sweet smell that has hints of kushy citrus and pine.
Although it's best known for its appearance and taste, Pine Tar Kush is beloved for its effects as well. The high starts with a euphoric and happy uplifting effect that leaves you blissful and slightly focused. As the high builds, you'll feel a buzzing effect in the back of your head and in your neck that relaxes you and spreads throughout the rest of your body. This body buzz will leave you sleepy and sedated with a ravenous sense of hunger that leaves you scrambling to find snacks anywhere you can before you get too sleepy to move.
Why cannabis budder?
What primarily separates budder from other wax-like concentrates is its high terpene profile, and this trait makes budder more flavorful and aromatic, compared to its "competitors". The increase terp profile = more therapeutic benefits!
Best way to use weed budder:
Vaporize the live resin
Add it to other extracts to enhance effects, flavour, and potency
Add it to other FLOWER to enhance effects, flavour, and potency
Eat it! In very small amounts at it is very potent
Effects:
Euphoria, Happy, Hungry, Relaxing, Sleepy
Medical:
Chronic Pain, Cramps, Depression, Gastrointestinal Disorder, Inflammation, Insomnia, Loss of Appetite, Muscle Spasms, PMS, PTSD
About the vendor: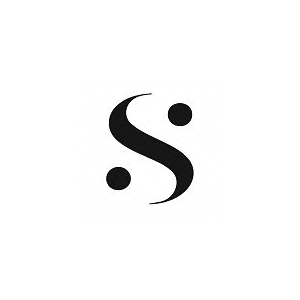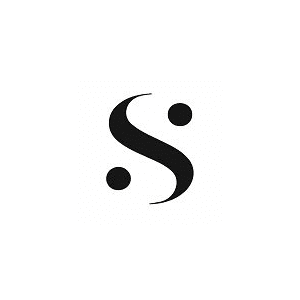 YOUR BALANCED CANNABIS HIGH
Sea to Sky was created by passionate cannabis users who believed that there was more to explore and soak-in when it came to the complex world that is cannabis extracts.
Sea to Sky is all about a balanced high and this balanced high is defined as a high that comes from pure extracts and masterfully tested cannabinoid and terpene combinations. Home of the Canada-famous Bruce Banner budder.
The SEA TO SKY Process
Sea to Sky offers CBD, THC and terpene-rich cannabis shatter and Supercritical vaporizer pens.
We offer a variety of CBD-to-THC ratios for flexible dosing because we understand that everyone has a unique balanced high.
6 responses to "Pine Tar Kush Budder"