About the strain:
Pink Kush Shatter by Sea to Sky brings you an incredible deal on some very solid BC-made shatter. Made using premium BC bud that was grown on Vancouver Island. PLEASE NOTE THIS IS SUGAR SHATTER. Meaning the consistency is sugary in nature.
Sea to Sky is now in the shatter game! Coming through with some fantastic new Pink Kush shatter. This is a beautiful and fragrant extract that's extremely well purged yet still retains a fantastic terpene profile and then it is further infused with more single source cannabis terps.
Shatter is a great way to get really high, really fast. It is also the most inexpensive of full melt extracts so if you are on a budget, shatter is the best deal out there. If you have an extract vape, shatter is a great option for those who are on the go. Don't get too sober during your travels, make sure you have a bit of shatter and a trusty extract vape to take the edge off all of life's little annoyances.
Pink Kush strain shatter effects:
Pink Kush, as coveted as its OG Kush relative, is an Indica-dominant hybrid with powerful body-focused effects. With traces of a sweet vanilla and candy perfume. The potency of this strain could be considered overpowering, and even small doses are known to eliminate pain, insomnia, and appetite loss.
Effects:
Relaxed, Happy, Euphoric
About the vendor: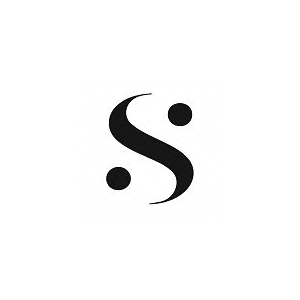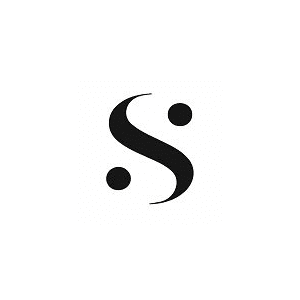 YOUR BALANCED CANNABIS HIGH
Sea to Sky was created by passionate cannabis users who believed that there was more to explore and soak-in when it came to the complex world that is cannabis extracts.
Sea to Sky is all about a balanced high and this balanced high is defined as a high that comes from pure extracts and masterfully tested cannabinoid and terpene combinations. Home of the Canada-famous Bruce Banner budder.
The SEA TO SKY Process
Sea to Sky offers CBD, THC and terpene-rich cannabis shatter and Supercritical vaporizer pens.
We offer a variety of CBD-to-THC ratios for flexible dosing because we understand that everyone has a unique balanced high.
5 Responses to "Pink Kush Shatter"