About the strain:
Purple Bubba Kush, also known merely as Purple Bubba, is a mix of Purple Kush and Bubba Kush, both pure indica strains. That means the Purple Bubba Kush budder is itself a heavy Indica extract, with a calm, relaxing high and a strong dose of couchlock.
This Purple Bubba Kush budder produces a VERY heavy Indica high.
About the strain:
The Purple Bubba Kush budder is helpful at treating many other problems, including lack of appetite, chronic pain, insomnia, and anxiety. The effects are intensely physical and long-lasting, so save this treat for late at night or a work-free rainy day. Cottonmouth is a common side effect, as is bloodshot eyes, while headaches, dizziness, and paranoia are much less likely.
Purple Bubba Kush has a smooth, fruity taste and aroma, while the nugs have a light green appearance with bright orange strands and a thick, silver layer of trichomes. This strain isn't widely known or appreciated, but it might be found on legal markets in the American West.
Why cannabis budder?
What primarily separates budder from other wax-like concentrates is its high terpene profile, and this trait makes budder more flavorful and aromatic, compared to its "competitors". The increase terp profile = more therapeutic benefits!
Best way to use weed budder:
Vaporize the live resin
Add it to other extracts to enhance effects, flavour, and potency
Add it to other FLOWER to enhance effects, flavour, and potency
Eat it! In very small amounts at it is very potent
Effects:
Body High, Sleepy
Medical:
Anxiety, Chronic Pain, Depression, Muscle Spasms, Stress, Tremors
About the vendor: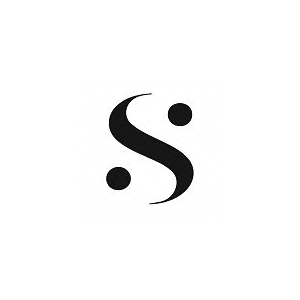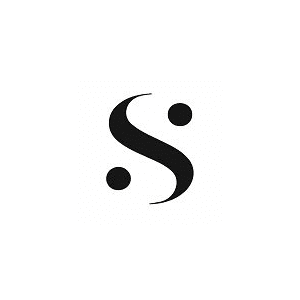 YOUR BALANCED CANNABIS HIGH
Sea to Sky was created by passionate cannabis users who believed that there was more to explore and soak-in when it came to the complex world that is cannabis extracts.
Sea to Sky is all about a balanced high and this balanced high is defined as a high that comes from pure extracts and masterfully tested cannabinoid and terpene combinations. Home of the Canada-famous Bruce Banner budder.
The SEA TO SKY Process
Sea to Sky offers CBD, THC and terpene-rich cannabis shatter and Supercritical vaporizer pens.
We offer a variety of CBD-to-THC ratios for flexible dosing because we understand that everyone has a unique balanced high.
6 responses to "Purple Bubba Kush Budder"