About the strain:
Purple Gelato is an evenly balanced hybrid strain (50% indica/50% sativa) created through crossing the delicious Sunset Sherbet X Thin Mint Girl Scout Cookies strains.
Named for its gorgeous appearance and amazing flavor, Purple Gelato strain is the perfect celebrity child to add to any patient's go-to lineup.
The Purple Gelato high will hit you a few minutes after your final exhale, relaxing the body and activating the mind at once. You'll feel calm yet mentally stimulated, filled with a lifted sense of happy creativity. Your body will be deeply relaxed but not totally couch-locked or sedated
As you pull apart each sticky little nugget, aromas of sweet fruity grapes, spicy cherries and peppery diesel are released.
The flavor is on the fruitier side, with a bouquet of fresh sugary berries, ripe cherries and spicy grapes dancing across your tongue with each and every toke.
CURE AND TRIM:
Whole plant hung to dry for 15 days as humidity is slowly dropped in the room.
Placed in totes after to cure for 10 days with the stock still on the bud.
Hand trimmed, where trimmers only touch the stock of the bud and slowly place into bags.
Bud is only touched a minimum amount before  YOU receives it.
BC BUD REGION: Grown in Fraser Valley, BC.
Effects:
Aroused, Body High, Calming, Cerebral, Hungry, Relaxing
Medical:
Anxiety, Chronic Pain, Depression, Insomnia, Stress
About the vendor: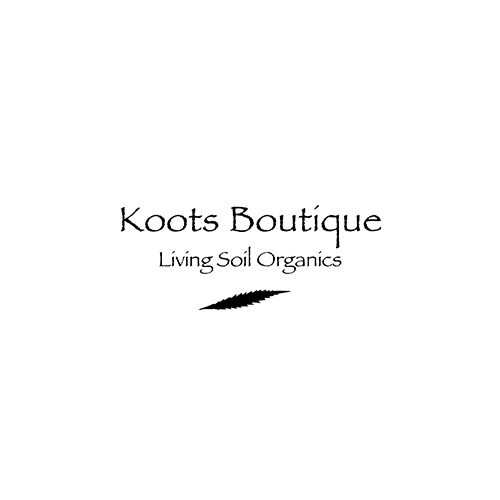 Living soil organics cannabis only
Growing healthy, potent, and exotic cannabis strains using zero pesticides, fungicides and/or man-made chemicals. Organic and craft sized batches only!
Living Soil Cannabis: what is the big deal? Read here.
The Koots Boutique Process
The organic living soil we use has been perfected over 5 years of trial and error. We use a combination of compost organic matter, teas, and herbs together to create a natural environment for the cannabis plant during its seedling, vegetative and flowering cycles. These plants are healthy and use natural techniques to deter pests and mould. The way it should be.