About the strain:
Rockstar live resin from Sea to Sky is a very smooth, aromatic, and flavourful extract that delivers balancing effects alongside a plethora of therapeutic effects. Commonly used to treat chronic pain, depression, migraines, nausea, and more. This might be the most affordable live resin in all of Canada :)
Rockstar is a Indica dominant hybrid (70% indica/30% sativa) strain created through a cross of the popular Rock Bud X Sensi Star strains. The Rockstar live resin is characterized by strong-hitting effects powered by a 90% average THC level without the sedation that typically comes with an Indica parent.
The Rockstar high starts with a cerebral head rush a few minutes after toking that leaves you uplifted and extremely happy with active tendencies and motivation. As this powerful head high builds, you'll slowly feel a creeping body buzz wash over you that leaves you completely relaxed in every single muscle, leaving you helplessly couch-locked and in a state of pure bliss.
Despite these powerful muscle-relaxing effects, Rockstar surprisingly won't leave you sedated in the least bit. Because of these powerful effects, Rockstar is said to be perfect for treating chronic pain, muscle spasms or tremors, inflammation, and mild to moderate cases of depression.
How to use the Rockstar Live Resin:
Vaporize the live resin
Add it to other extracts to enhance effects, flavour, and potency
Add it to other FLOWER to enhance effects, flavour, and potency
Eat it! In very small amounts at it is very potent
Effects:
Euphoria, Happy, Hungry, Relaxing
Medical:
Bipolar Disorder, Chronic Pain, Depression, Gastrointestinal Disorder, Insomnia, Loss of Appetite, Migraines, Nausea, PTSD, Stress
About the vendor: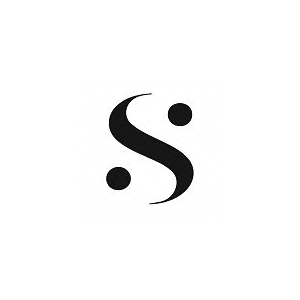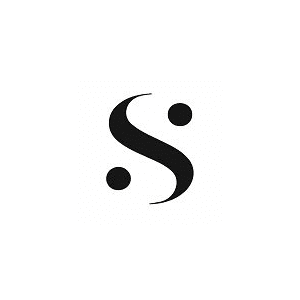 YOUR BALANCED CANNABIS HIGH
Sea to Sky was created by passionate cannabis users who believed that there was more to explore and soak-in when it came to the complex world that is cannabis extracts.
Sea to Sky is all about a balanced high and this balanced high is defined as a high that comes from pure extracts and masterfully tested cannabinoid and terpene combinations. Home of the Canada-famous Bruce Banner budder.
The SEA TO SKY Process
Sea to Sky offers CBD, THC and terpene-rich cannabis shatter and Supercritical vaporizer pens.
We offer a variety of CBD-to-THC ratios for flexible dosing because we understand that everyone has a unique balanced high.
10 Responses to "Rockstar Live Resin"