About the strain:
Sour Diesel Shatter by Sea to Sky brings you an incredible deal on some very solid BC-made shatter. Made using premium BC bud. A burst of berry bliss.
Sea to Sky is now in the shatter game! Coming through with some fantastic new Sour Diesel shatter. This is a beautiful and fragrant extract that's extremely well purged yet still retains a fantastic terpene profile and then it is further infused with more single source cannabis terps.
Shatter is a great way to get really high, really fast. It is also the most inexpensive of full melt extracts so if you are on a budget, shatter is the best deal out there.
Discover the invigorating world of Sour Diesel shatter, a premier concentrate for those who prefer an energetic and cerebral high. This premium shatter is a tribute to the beloved Sour Diesel strain, delivering its famous punch in a more concentrated form.
Sour Diesel Shatter Info.
Whether you're kickstarting your morning, powering through an afternoon slump, or seeking a creative spark, Sour Diesel Shatter is the perfect companion. Its versatility makes it a favourite among those who want a reliable, uplifting boost. Step into the fast-paced, exhilarating world of Sour Diesel Shatter. Enjoy the iconic strain in a more intense, pure form and let its energetic vibes propel you through your day.
Vibrant Flavour Profile: Experience the iconic taste of Sour Diesel in each dab. The shatter offers a pungent blend of diesel-like aroma with hints of herbal sharpness, making every session uniquely satisfying.
Energetic and Uplifting Effects: Known for its high THC content, Sour Diesel Shatter provides an immediate, energetic high. It's perfect for daytime use, offering mental clarity and motivation to tackle any task.
Uncompromised Purity: Our Sour Diesel Shatter is crafted through a meticulous extraction process, ensuring a pure, potent product. Each batch is free from unwanted chemicals and solvents, prioritizing your safety and experience.
Consistent Quality: With its glass-like clarity and smooth consistency, this shatter is a joy for concentrate enthusiasts. It vaporizes efficiently, delivering a clean and robust hit every time.
Dive into the world of premium concentrates with our Strawberry Cough Shatter. Experience the perfect blend of flavor and potency, and let the sweet, strawberry-infused vapors whisk you away to a state of blissful euphoria.
Effects:
Creative, Euphoria, Happy, Relaxing
Medical:
ADD/ADHD, Chronic Pain, Crohn's Disease, Depression, Gastrointestinal Disorder, Insomnia, Loss of Appetite, Stress
About the vendor: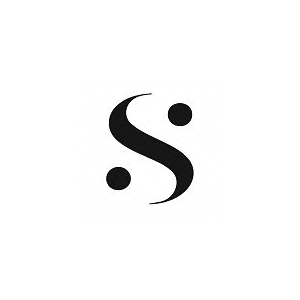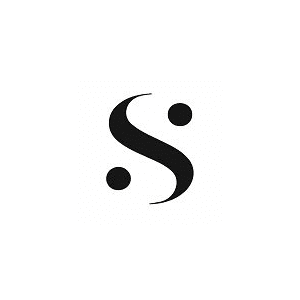 YOUR BALANCED CANNABIS HIGH
Sea to Sky was created by passionate cannabis users who believed that there was more to explore and soak-in when it came to the complex world that is cannabis extracts.
Sea to Sky is all about a balanced high and this balanced high is defined as a high that comes from pure extracts and masterfully tested cannabinoid and terpene combinations. Home of the Canada-famous Bruce Banner budder.
The SEA TO SKY Process
Sea to Sky offers CBD, THC and terpene-rich cannabis shatter and Supercritical vaporizer pens.
We offer a variety of CBD-to-THC ratios for flexible dosing because we understand that everyone has a unique balanced high.
One response to "Sour Diesel Shatter"