About the strain:
Strawberry Cough Shatter by Sea to Sky brings you an incredible deal on some very solid BC-made shatter. Made using premium BC bud. A burst of berry bliss.
Sea to Sky is now in the shatter game! Coming through with some fantastic new Strawberry Cough shatter. This is a beautiful and fragrant extract that's extremely well purged yet still retains a fantastic terpene profile and then it is further infused with more single source cannabis terps.
Shatter is a great way to get really high, really fast. It is also the most inexpensive of full melt extracts so if you are on a budget, shatter is the best deal out there. If you have an extract vape, shatter is a great option for those who are on the go. Don't get too sober during your travels, make sure you have a bit of shatter and a trusty extract vape to take the edge off all of life's little annoyances.
Elevate your experience with our Strawberry Cough Shatter, a premium concentrate known for its exceptional purity and potency. Crafted for those who appreciate the finer things, this shatter is a perfect blend of intense effects and delightful flavor.
Strawberry Cough Shatter Info.
Unmatched Flavor: Indulge in the sweet, unmistakable aroma of fresh strawberries. The distinct berry flavor makes every session a delightful sensory journey.
Potent Effects: Strawberry Cough Shatter is renowned for its high THC content, providing a powerful, energetic high that's both uplifting and invigorating. It's an ideal choice for social gatherings or creative endeavors.
Purity at Its Best: Our extraction process ensures that each dab contains the purest, cleanest shatter with consistent potency. We prioritize your experience and safety, offering a product free from impurities and contaminants.
Smooth Experience: Known for its smooth, clean hit, this shatter is a favourite among concentrate enthusiasts. It vaporizes beautifully, leaving behind minimal residue.
Usage Recommendations: Strawberry Cough shatter is perfect for dabbing, offering a fast and effective way to enjoy the benefits of THC. Whether you're a seasoned dabber or new to concentrates, its user-friendly nature makes it a great addition to your collection.
Dive into the world of premium concentrates with our Strawberry Cough Shatter. Experience the perfect blend of flavor and potency, and let the sweet, strawberry-infused vapors whisk you away to a state of blissful euphoria.
Effects:
Calming, Euphoria, Happy, Relaxing, Uplifting
Medical:
Anxiety, Depression, PTSD, Stress
About the vendor: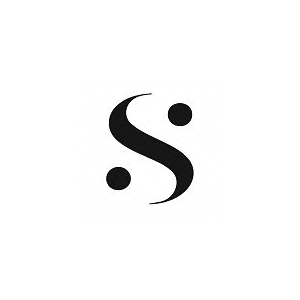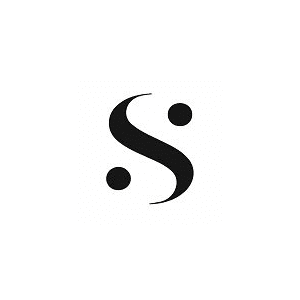 YOUR BALANCED CANNABIS HIGH
Sea to Sky was created by passionate cannabis users who believed that there was more to explore and soak-in when it came to the complex world that is cannabis extracts.
Sea to Sky is all about a balanced high and this balanced high is defined as a high that comes from pure extracts and masterfully tested cannabinoid and terpene combinations. Home of the Canada-famous Bruce Banner budder.
The SEA TO SKY Process
Sea to Sky offers CBD, THC and terpene-rich cannabis shatter and Supercritical vaporizer pens.
We offer a variety of CBD-to-THC ratios for flexible dosing because we understand that everyone has a unique balanced high.