Sale!
About the strain:
Wowah! White Dream strain is practically a dream in itself, as this powerfully potent strain has a mysterious background and is even harder to find at your local dispensary. Unknown breeders have crossed White Widow and Blue Dream to pack a punch of THC into this hybrid beauty.
When you want to get really good and high, the White Dream strain should be your go-to. Although the nugs are small, the flower is bomb dot com.
It certainly brings an earthy pine fragrance into the mix with a sweet citrus tone as well. What people mostly can't stop talking about, however, is the high…
Get ready for an intense cerebral sensation that hits you right away. Your mind will explode with creative and focused energy while your body experiences a strong buzz.
As you come down your relaxation levels will increase and you'll wonder just how long you've been high.
CURE AND TRIM:
Whole plant hung to dry for 15 days as humidity is slowly dropped in the room.
Placed in totes after to cure for 14 days with the stock still on the bud.
Hand trimmed, where trimmers only touch the stock of the bud and slowly place into bags.
Bud is only touched a minimum amount before the final customer receives it.
BC BUD REGION: Grown in Fraser Valley, BC.
Effects:
Cerebral, Creative, Energizing, Euphoria, Focus, Happy, Relaxing, Uplifting
Medical:
ADD/ADHD, Anxiety, Chronic Pain, Crohn's Disease, Depression, Gastrointestinal Disorder, Headaches, Nausea, Stress
About the vendor: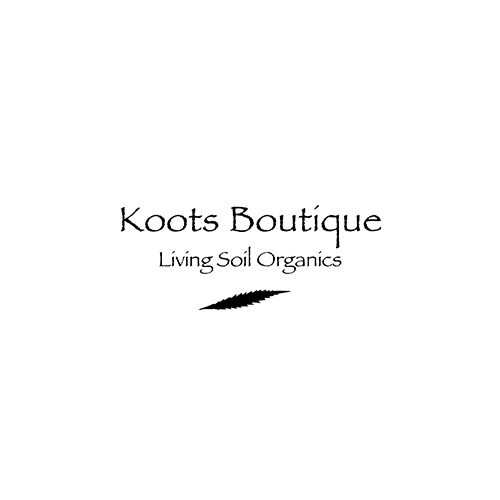 Living soil organics cannabis only
Growing healthy, potent, and exotic cannabis strains using zero pesticides, fungicides and/or man-made chemicals. Organic and craft sized batches only!
Living Soil Cannabis: what is the big deal? Read here.
The Koots Boutique Process
The organic living soil we use has been perfected over 5 years of trial and error. We use a combination of compost organic matter, teas, and herbs together to create a natural environment for the cannabis plant during its seedling, vegetative and flowering cycles. These plants are healthy and use natural techniques to deter pests and mould. The way it should be.
5 responses to "White Dream"