About the strain:
Welcome to a new age of PREMIUM crumble concentrate at an incredibly affordable price. Apricot Sugar is an evenly balanced hybrid strain (50% indica/50% sativa) created through crossing the delicious Orange Juice X Apricot Helix strains. Named for its celebrity parentage and delicious flavor, Legend Orange Apricot is the perfect choice for any hybrid lover.
This Apricot Sugar crumble is a pure hybrid. Providing powerful arousing effects, a calming sensation and citrusy tangerine flavours.
Made from whole organic bud grown in the Kootenays of BC. The perfect region to grow bud. Concentrate techniques mastered over 20 years of experience.
A TOP NOTCH extract.
About the Apricot Sugar crumble strain:
Like its name suggests, Apricot Sugar packs a sweet and sour citrusy orange flavor with hints of fresh tangerine, sweet apricots and a touch of spicy black pepper. The aroma is just as delightful, with a sour citrusy tangerine overtone accented by fresh fruity apricot and spicy black pepper.
The legendary Apricot high will have you begging for more, with a soothing overtone that numbs the mind and stimulates the body. In fact, the tingly body high is often so stimulating that you'll definitely find yourself pretty aroused and prepped for action with just one toke. The cerebral high is energizing and sociable in nature, with creative overtones that lend themselves well to any artistic task or social situation at hand.
Why cannabis crumble?
What primarily separates budder from other wax-like concentrates is its high terpene profile, and this trait makes budder more flavorful and aromatic, compared to its "competitors". The increase terp profile = more therapeutic benefits!
Best way to use weed crumble:
Vaporize it
Add it to other extracts to enhance effects, flavour, and potency
Add it to other FLOWER to enhance effects, flavour, and potency
Eat it! In very small amounts at it is very potent
The more you buy, the more you save!
The more you buy, the more you save! Also checkout our killer Bruce Banner Diamond Sauce THCA. Another bulk concentrates deal.
Effects:
Aroused, Calming, Creative, Energizing, Relaxing, Sociable, Uplifting
Medical:
Anxiety, Appetite Loss, Depression, Fatigue, Nausea, Stress
About the vendor: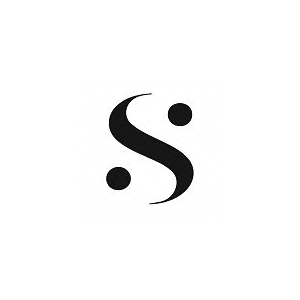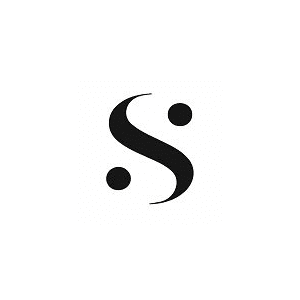 YOUR BALANCED CANNABIS HIGH
Sea to Sky was created by passionate cannabis users who believed that there was more to explore and soak-in when it came to the complex world that is cannabis extracts.
Sea to Sky is all about a balanced high and this balanced high is defined as a high that comes from pure extracts and masterfully tested cannabinoid and terpene combinations. Home of the Canada-famous Bruce Banner budder.
The SEA TO SKY Process
Sea to Sky offers CBD, THC and terpene-rich cannabis shatter and Supercritical vaporizer pens.
We offer a variety of CBD-to-THC ratios for flexible dosing because we understand that everyone has a unique balanced high.
2 Responses to "Apricot Sugar Crumble"