About the strain:
We've started rolling pre rolls for ya! So that you do not have to! The indica pre roll joint is a blend of whatever premium AAAA indica flower we can get our hands on. No trim, no shake, nothing cheap.
Introducing our premium indica pre roll – the perfect way to unwind and relax after a long day.
Made from the finest indica flower, our pre rolls are expertly crafted to provide a smooth and consistent smoking experience. Each pre roll is carefully rolled by hand, ensuring that you get the perfect burn every time.
We use only whole flower in our pre rolls, with no trim or shake, to ensure that you're getting the best quality product possible. Our indica pre rolls are perfect for those looking for a more sedative and calming experience. With higher levels of THC and lower levels of CBD, this strain is perfect for easing anxiety, reducing stress, and helping you get a good night's sleep.
Our pre rolls come in convenient and discreet packaging, making them perfect for on-the-go use. Whether you're out with friends, at a concert, or just relaxing at home, our indica pre rolls are the perfect way to unwind and enjoy the moment.
We pride ourselves on offering only the highest quality products to our customers. Our indica pre rolls are no exception, and we're confident that you'll love the smooth and relaxing smoking experience they provide. So go ahead, indulge yourself in our premium indica pre rolls today!
Some other types of pre rolls we carry: infused pre rolls, sativa pre roll blend, and more pre rolls.
PRICE BREAKDOWN… and remember, these are PREMIUM flower pre rolls. No cheap sh*t!
10 pack price per pre rolled joint is $6.49
20 pack price per pre rolled joint is $5.79
* $250 min order size to use the PREROLLS30 coupon code.
Effects:
Relaxed, Euphoric
Medical:
Stress, Depression, Insomnia, Pain
About the vendor: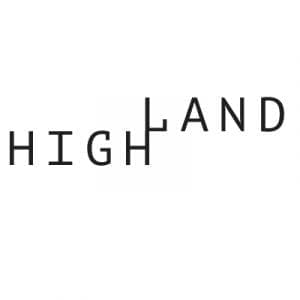 Boutique micro-cannabis growers.
Highland's cannabis is artisanal, locally grown, trimmed by hand and cultivated by a top horticultural team. Not only that but they are a true and tight-knit family which makes for the perfect combination of team work, productivity, and creativity. Highland grows some of the best cannabis in the country.
4 Responses to "Indica Pre Roll"